JW Insights: Chinese semiconductor companies complete over 680 financing cases in 2022, raising $16.95 billion

01-03 16:16
By Kate Yuan
Chinese semiconductor companies completed more than 680 financing deals in 2022, raising over RMB117 billion ($16.95 billion), up 19% and 6% year on year, respectively, JW Insights reported on December 31, 2022.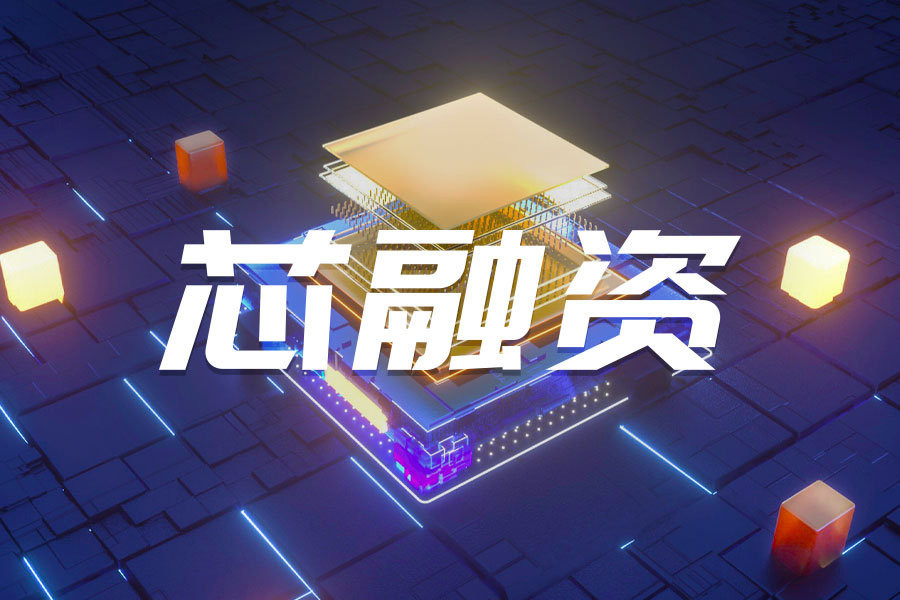 The money raised in a single deal ranged mostly from RMB100 million ($14.49 million) to RMB500 million ($72.45 million) in 2022, followed by below RMB100 million. More than 10 offers exceeded RMB1 billion ($144.9 million). The fourth quarter saw the lowest amounts of financing deals and money.
Series A round accounted for the highest proportion among all the disclosed cases, followed by B round. C round and above accounted for more than 16%.
More than half of the companies involved were established less than five years, and about 13% were more than 10 years old.
Jiangsu (24%), Guangdong (23%), and Shanghai (18%) attracted the most number of deals, accounting for up to 65%, and Beijing and Zhejiang were in the second tier. Suzhou, Shenzhen, Shanghai, Beijing, and Hangzhou were popular cities for financing.
More than 280 institutional investors invested in multiple semiconductor companies in 2022. Addor Capital (毅达资本), China Fortune-Tech Capital (中芯聚源), Shenzhen Capital Group (深创投), Walden International (华登国际) and Suzhou Oriza Holdings (元禾璞华) were the most active ones.
The third-generation semiconductor, EDA, MCU, power semiconductor, and memory chip were quite popular among all the sectors.
CanSemi (粤芯半导体), Vital Thin Film Materials (先导薄膜) and Eswin (奕斯伟材料) raised the most amount of financing, reaching RMB4.5 billion ($653.85), RMB4.5 billion ($653.85), RMB4 billion ($581.2), respectively.