JW Insights: Smartphone makers and suppliers are caught in continued inventory pressures in market downturn

01-13 15:02
By Gabby Chen
Reducing inventory has become a primary focus for Chinese and global smartphone makers as the handset market is in a recession, according to a JW Insights report on January 10.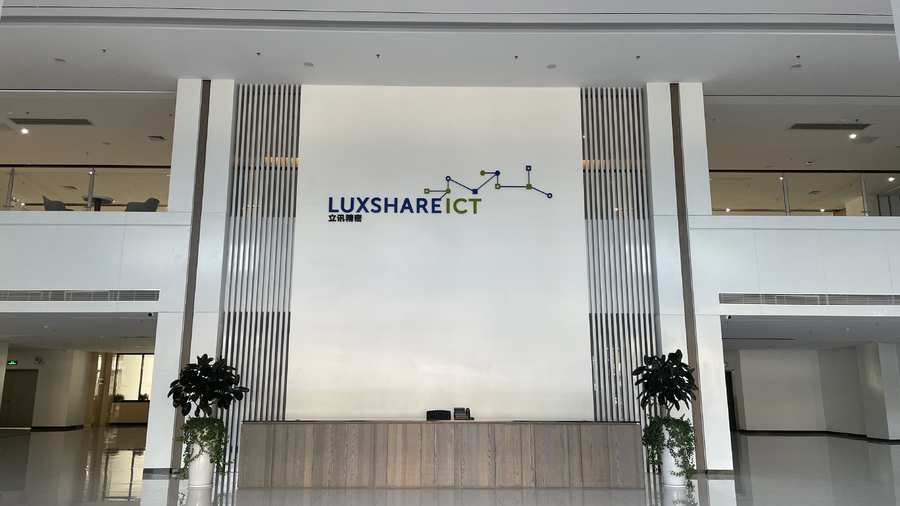 Shipments of major Chinese smartphone companies decreased in 2022 by a large percentage. Industry insiders noted that players now can only start from the supply side by cutting orders to reduce inventory.
Zhao Ming, CEO of Honor - the brand spun off from Huawei, already admitted last summer that Honor was also under great pressure.
The company's plans in early 2022 had taken in consideration of the year's unexpected 'black swan' or 'gray rhino' events, prepared for potential risks to avoid falling into the trap of inventory at a high level.
Another leading Chinese smartphone giant Xiaomi has also faced the issue: its inventory reached a high level in Q2, but is still within a manageable range. The situation improved in Q3, dropping 9% compared with Q2. The company says it has solutions for all inventory issues.
In contrast, OPPO has little pressure on its inventory. Liu Bo, vice president of OPPO, said, "OPPO China's inventory adjustment has started since Q3 2021, so there is no significant related pressure in 2022."
Overall, the inventory clearance of domestic phone brands is roughly coming to an end; However, Apple hasn't started reducing its inventory yet. This will affect its related companies like a 'bomb'.
Nikkei Asia reported on January 2 that Apple notified several suppliers, including Chinese electronics device maker Luxshare Precision, to produce fewer AirPods, Apple Watches, and MacBooks in the first quarter this year because of the weakening consumer demand.
In the past two years, Luxshare Precision built close partnerships with Apple, which led to a higher dependence on Apple's performance. Therefore, Luxshare Precision will accelerate the layout in other sectors such as the automobile, while working closer with Apple in the consumer electronics business.
Wang Laichun, Chairman of Luxshare, said, "Smart EV is a once-in-a-century opportunity for Chinese automakers. Luxshare must seize this opportunity, and become strong in the Tier1 segment of the industry. The next decade will be the best window period."
Meanwhile, Samsung has cut down on its orders lately. In November 2022, Samsung reportedly planned to drop its smartphone shipments by 13% in 2023, cutting its order to 30 million units.
2023 isn't expected to see an upward trend in market demand for smartphones, so it will become a more critical period for handset makers, said the JW Insights report.