Reuters: Chinese display giant BOE plans new factories in Vietnam

01-13 15:02
By Li Panpan
Chinese display maker BOE, a supplier of both Apple and Samsung Electronics, plans to invest a substantial sum, up to $400 million, to build two factories in Vietnam, reported Reuters, quoting people familiar with the matter on January 11.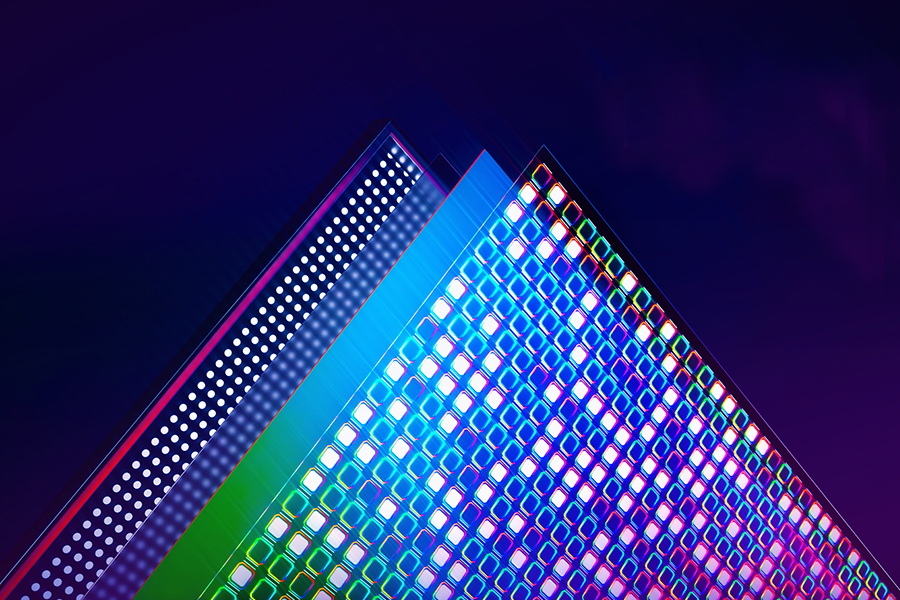 BOE is in talks to rent dozens of hectares of land in North Vietnam to add to its relatively small plant in the south that supplies mostly television screens to South Korea's Samsung and LG Electronics, the people said, declining to be identified as negotiations were confidential, said the Reuters report.
BOE plans to rent up to 100 hectares and use 20% for a plant making remote control systems at the cost of $150 million. The rest would be for displays, with BOE spending $250 million to build a plant on 50 hectares while suppliers would use the remaining 30 hectares, all by 2025.
BOE plans to make the more sophisticated organic light-emitting diodes (OLED) screens at the site rather than liquid-crystal displays (LCDs), the person said.
China's biggest display maker by output is set to become the largest supplier of displays for new iPhones by 2024, analyst Kuo Ming-chi at TF International Securities forecasted last week.
A person from BOE's secretary office said, "We have not responded to the cooperation issues of specific customers and specific products," reported Shanghai Securities News.