MIIT: China is to boost R&D of 6G network in 2023

01-16 23:16
China will fully boost the research and development of the country's 6G network in 2023, Jin Zhuanglong, minister of Chinese Ministry of Industry and Information Technology (MIIT), said at a national conference on industry and information technology, reported Xinhua on January 12.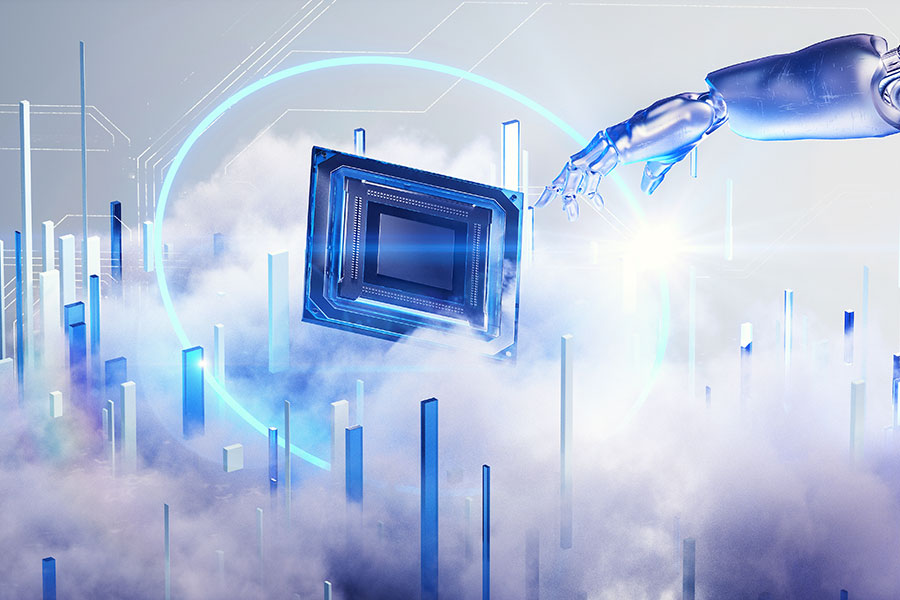 In 2023, China will introduce policies and measures to promote coordinated development of new information infrastructure construction and accelerate the construction of 5G and gigabit optical networks, said Jin.
More than 2.3 million 5G base stations have been put into service, and notable progress has been made in the construction of new data centers, according to the conference.
In recent years, China has intensified efforts to promote the construction of new information infrastructure, deepen the construction of 5G, gigabit optical network and industrial internet, and promote the deep integration of the digital economy and the real economy.
The ministry will also improve policies on telecom market development, and strengthen the protection of personal information and users' rights and interests, according to Xinhua.
(HX Chen)