China's leading chipmaker Hua Hong Semiconductor signs to set up a JV of 12-inch wafer foundry with three major partners

01-20 12:19
By Gabby Chen
The Shanghai-based leading foundry Hua Hong Semiconductor (华虹半导体) announced on January 18 that it would establish a 12-inch wafer foundry with HHGrace, National IC Industry Fund II (Big Funds) and an investment company in Wuxi, eastern China's Jiangsu Province, reported JW Insights.
The joint venture will involve investment in cash from the four parties - $880 million, $1.17 billion, $1.165 billion and $804 million respectively. The registered capital of the JV will increase from RMB6.68 million ($990,000) to $4.02 billion.
Hua Hong Semiconductor will own about 51% of the joint venture, of which 21.9% will be held directly by itself and 29.1% held indirectly by Hua Hong wholly-owned subsidiary HHGrace, according to the announcement.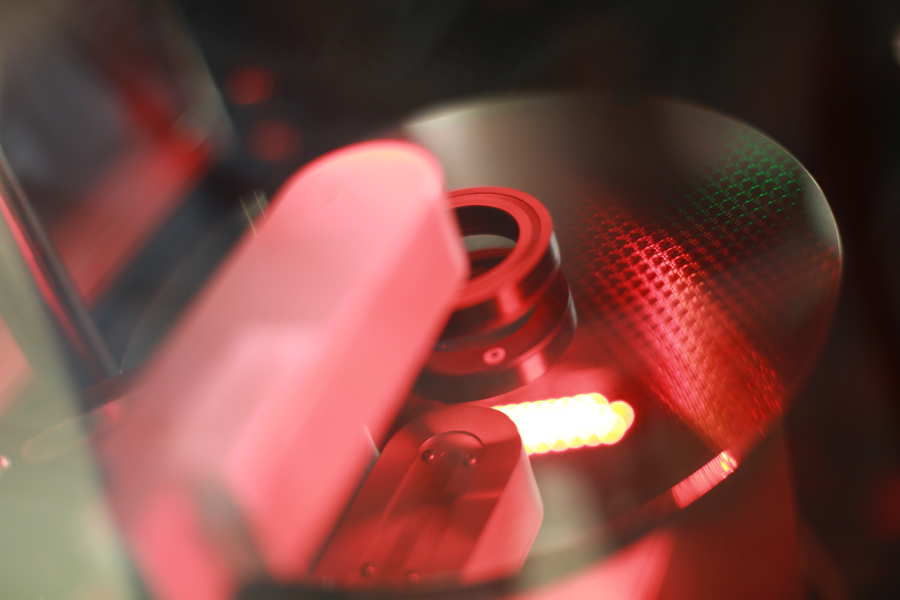 The joint venture will manufacture mainly IC of 12-inch (300mm) wafers adopting 65/55nm to 40nm processes.
Founded in 1996 and listed on Hong Kong Stock Exchange in 2014, Hua Hong Semiconductor currently has three 8-inch wafer fabs in Shanghai. It also has a leading 12-inch wafer fab in Wuxi.