Chinese lidar maker Hesai files for Nasdaq IPO

01-20 16:43
By Li Panpan
Hesai Technology (禾赛), China's leading developer of three-dimensional light direction and ranging technologies, has filed to go public on the Nasdaq stock market.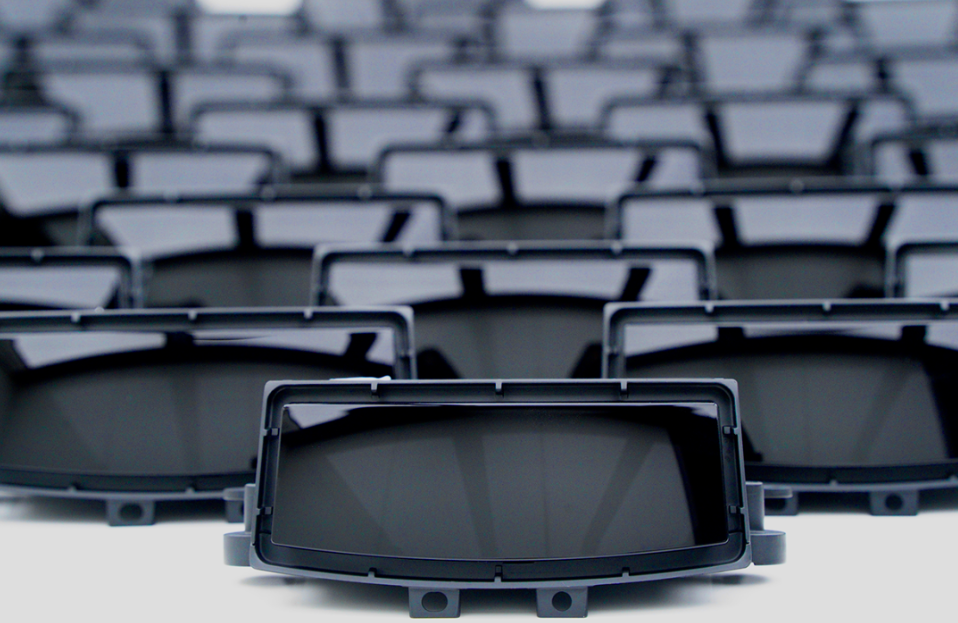 A Bloomberg report on January 10 said the firm proposed to raise about $150 million. But in the prospectus the Shanghai-based company submitted on January 17, there is no information about how much it plans to raise through the initial public offering.
Founded in 2014, Hesai has grown into a leading provider of lidar solutions for vehicles with advanced driver-assistance systems and autonomous driving features, last-mile delivery robots, street-sweeping robots, logistics robots, and robotics.
Hesai's Nasdaq IPO proposal provoked controversy about its timing among industry analysts. On the one hand, the US capital market has undergone treacherous changes, with Chinese concept stocks being suppressed in the past two years, and it's a long-term issue given the ongoing geopolitical changes. On the other hand, the stock prices of international lidar companies, which performed greatly in 2021, have encountered headwinds in 2022, with some even facing bankruptcy, mergers, and delisting. All of those increases the uncertainty of Chinese companies going to the US for IPO.
The chief analyst of a Chinese securities company told JW Insights, "The valuation of US stocks will not be excellent. Maybe the pressure from investors pushed Hesai to make the decision at a time like this."
According to Hesai, a quarter of the proposed IPO proceeds will be invested in manufacturing capabilities, including building new plants and buying new production and testing gear, while 35% will be used for research and development of technologies such as next-generation application-specific integrated circuits and software solutions. The rest will be used in potential investments and acquisitions, according to another report by Yicai Global on the news.
Hesai has raised more than $500 million before from investors, including Xiaomi, German engineering conglomerate Robert Bosch GmbH, food delivery giant Meituan and investment firms Hillhouse Ventures and CPE, said the Bloomberg report.
Driven by the development of electrification and intelligence in China's automobiles in 2022, Chinese vehicle lidar manufacturers have significantly advanced in fixed-point and onboard volumes. Nearly 20 models equipped with lidar were delivered to the market in the second half of 2022, said the Yicai Global report.
Hesai has also made leaps in mass production, fixed-point car manufactures, and technical moat and become a top player in the Chinese market.
In 2021, the company had RMB720.8 million ($106.18 million) revenue, with about a 60% share of the lidar's autonomous mobility global market in 2021, according to Frost & Sullivan.
Hesai boasts clients like SAIC Motor, Changan Automobile, Li Auto, Jidu Auto, and other Chinese electric carmakers and consumer electronics firms that entered the EV industry among its clients.
In addition to the core technologies of laser radar accumulated for many years, including optics, mechanics, electricity, and software, Hesai has also been deeply involved in chip technology. It has its own plant, ensuring large-scale, high-quality production and delivery of lidar products that meet the standards of OEMs.