Chinese display driver IC supplier Aplus Semiconductor invests RMB10.05 billion in Sichuan Province

01-21 16:07
By Li Panpan
Chinese display driver IC supplier Aplus Semiconductor invested RMB10.05 billion ($1.48 billion) in a COF-IC project in Mianyang, western China's Sichuan Province, announced the local government on January 3 at an investment promotion briefing, reported JW Insights.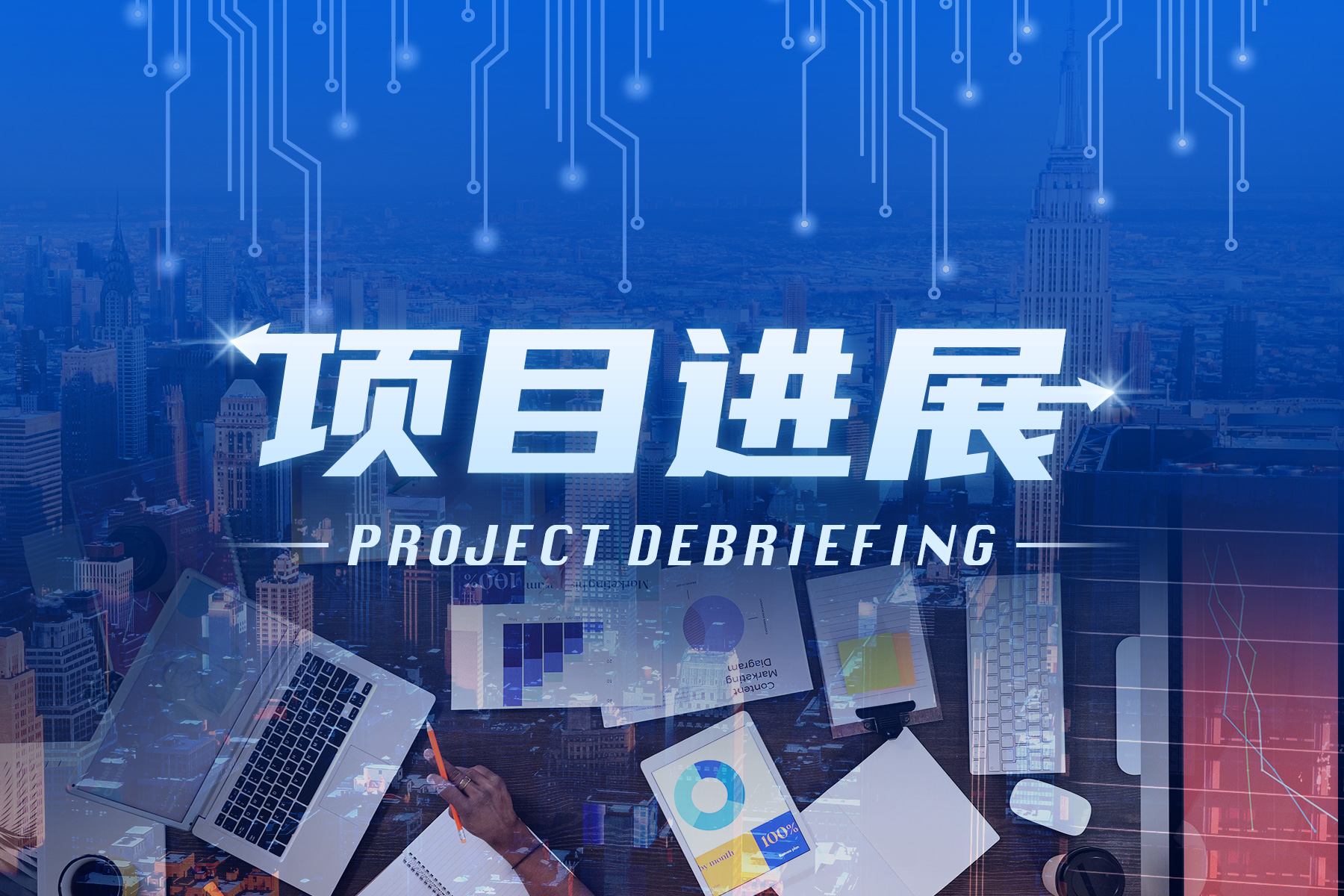 Founded in September 2016, Aplus Semiconductor (欣盛半导体) is located in Changzhou, eastern China's Jiangsu Province. It focuses on the design of COF (chip on film) driver IC, manufacture of COF tape, assembly and test of COF-IC, and the manufacture of Fine Pitch FPC.
The project in Mianyang is expected to produce 720 million COF-IC ultra-fine flexible tapes for display driver IC and generate RMB10.5 billion ($1.55 billion) annually.
Local TV news in Mianyang said the project supports major industry players like BOE and HKC. Its display driver IC sub-project aims to become the largest supplier in the industry in China, and the other composite copper film project is planned to deliver samples to customers in June 2023.