Chinese chipmaker Motorcomm soars 166.3% on its debut on Shanghai Stock Exchange

02-13 15:52
By Gabby Chen
(JW Insights) Feb 10 -- Chinese chipmaker Motorcomm (裕太微) went public on the STAR Market of the Shanghai Stock Exchange on February 10. Its shares soared 166.3% to RMB245 ($36.01) from its initial public offering price of RMB92 ($13.52) on its debut, with a total market value of RMB19.6 billion ($2.88 billion).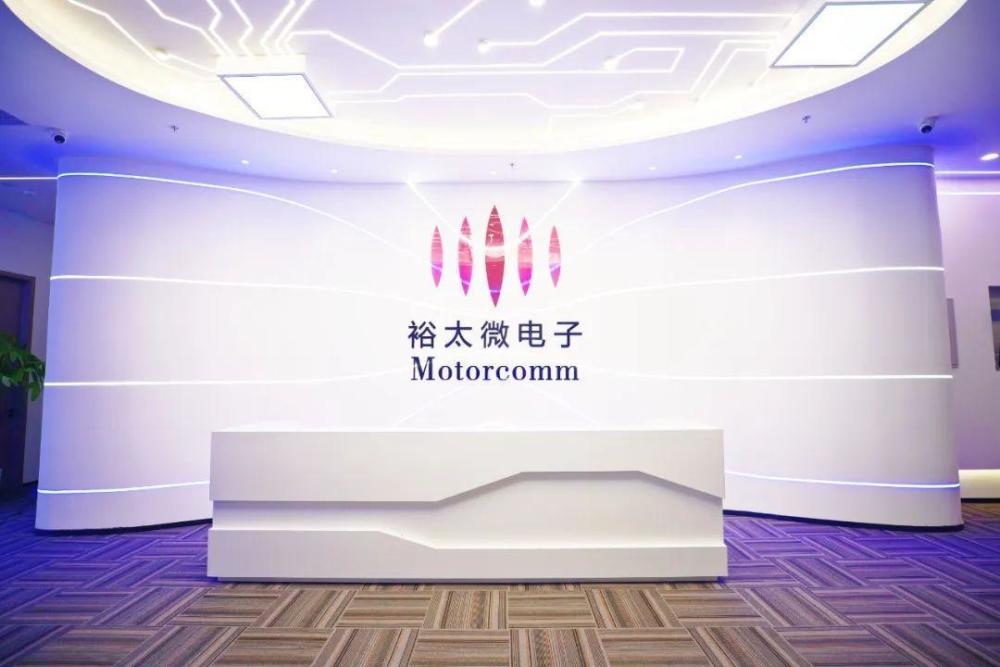 Founded in 2017, Motorcomm mainly focuses on high-speed wired communication chips. The company supplied to many well-known companies such as TP-LINK, Centec, H3C, Hikvision, and Inovance, entering the market long dominated by international giants. Its head office is in Suzhou, eastern China's Jiangsu Province.
Its products cover many sectors, including information communication, automotive and consumer electronics, monitoring equipment, and industrial control, said the JW Insights report.