Chinese battery giant CATL and German carmaker Opel win in e-battery dispute with Japanese MU Ionic in German court

02-16 17:51
(JW Insights) Feb 15 -- German carmaker Opel has won an infringement case at the Regional Court Düsseldorf after Japanese company MU Ionic accused the company's supplier CATL of infringing a patent with its battery technology, reported Juve Patent on February 13.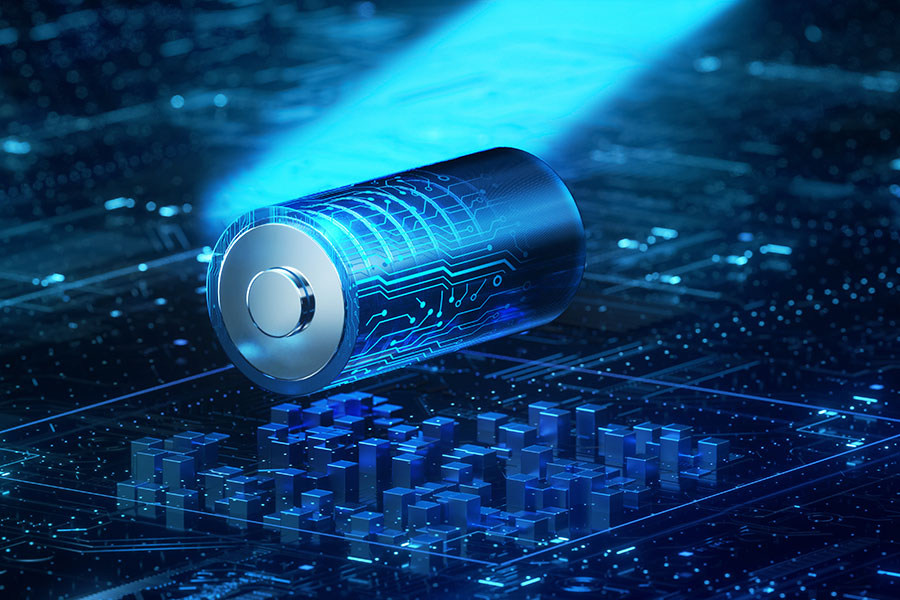 At the end of January, Düsseldorf Regional Court rejected a patent infringement claim brought by the patent holder, MU Ionic (case ID: 4c O 53/21), which is a joint venture of Mitsubishi Chemicals and Ube Industries that produces electrolytes for lithium-ion batteries.
MU Ionic demanded injunctive relief, information and the rendering of accounts, and the destruction of existing products. It believes that the chemical composition of electrodes in CATL's batteries infringes its EP 19 39 971 patent.
However, the judges concluded that the technology in CATL's batteries uses additional substances the patent does not cover. MU Ionic may appeal the decision, which experts consider likely given the technology's commercial potential.
In parallel, CATL and Opel have each filed a nullity action against EP 971 at the Federal Patent Court.
Opel installs the CATL batteries in the Corsa-e, Zafira-e, and Vivaro-e models, according to media reports. Opel is a much smaller carmaker in Europe compared to VW or Daimler. Therefore, stakeholders see the lawsuit against Opel as a test case for possible lawsuits against other car makers. BMW and Daimler, for example, also use CATL's batteries.
(Li PP)