Bloomberg: Tesla Giga Shanghai partly halts production for upgrades to make its new Model 3 and with made-in-China orders flattening

02-17 17:25
(JW Insights) Feb 17 -- US EV giant Tesla will halt some production at its Shanghai factory until the end of February, as it upgrades the facility to start rolling out a revamped version of its Model 3 sedan in the competitive Chinese market, reported Bloomberg on February 15.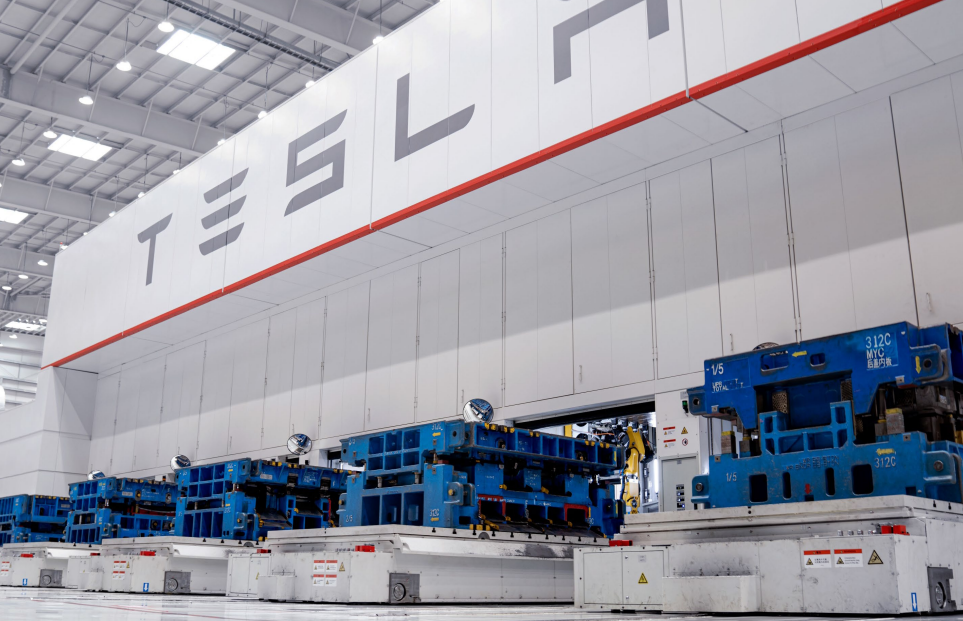 The plant has two phases for vehicle manufacturing, and some workers on the first phase won't be allowed on production lines from as soon as February 19 as the work on improving them is undertaken, an industry insider said.
Tesla has been upgrading the lines in stages over the past two months, with deliveries of the new Model 3 sedan — which the company is yet to publicly confirm — expected to begin later this year, the people said. The section of the factory currently being worked on makes Model 3s and Model Y sport utility vehicles.
The revamp comes as Tesla faces increased competition in the world's biggest electric-vehicle market. Model 3 sales in China have been declining, with about 125,000 of the sedans sold in 2022, a drop of 17% from the previous year. With local rivals like BYD and Nio introducing cars to contend with Tesla's, the company has resorted to price cuts on its China-built models to lift sales, said Bloomberg.
Still, orders for made-in-China Teslas have started to flatten since the start of this month after an initial frenzy following the price cuts, one of the people said.
More than half of the 1.37 million EVs that Tesla built globally last year were made at its Shanghai factory, where cars first rolled off production lines in December 2019. After several upgrades, the facility — Tesla's first outside the US — has the capacity to produce about one million vehicles a year, more than double its original plan of 450,000.
China-based Tesla representatives didn't immediately respond to requests for comment.
Total shipments of new-energy passenger vehicles to dealerships in China nearly doubled to 6.5 million in 2022, according to the Passenger Car Association, which expects a further 30% increase this year. Carmakers including Nio, Xpeng and Geely Automobile are all rolling out new models in a battle for market share, according to Bloomberg.
(Gao J)