Japanese semiconductor material manufacturer Ferrotec invests in eastern China's Lishui to produce 12-inch polished wafers

02-20 15:11
By Li Panpan
(JW Insights) Feb 20 -- Japanese semiconductor material manufacturer Ferrotec's China branch will invest RMB12 billion ($1.74 billion) in Lishui, eastern China's Zhejiang Province, to produce 12-inch polished wafers, said the company in a project signing ceremony by the local authorities on February 14.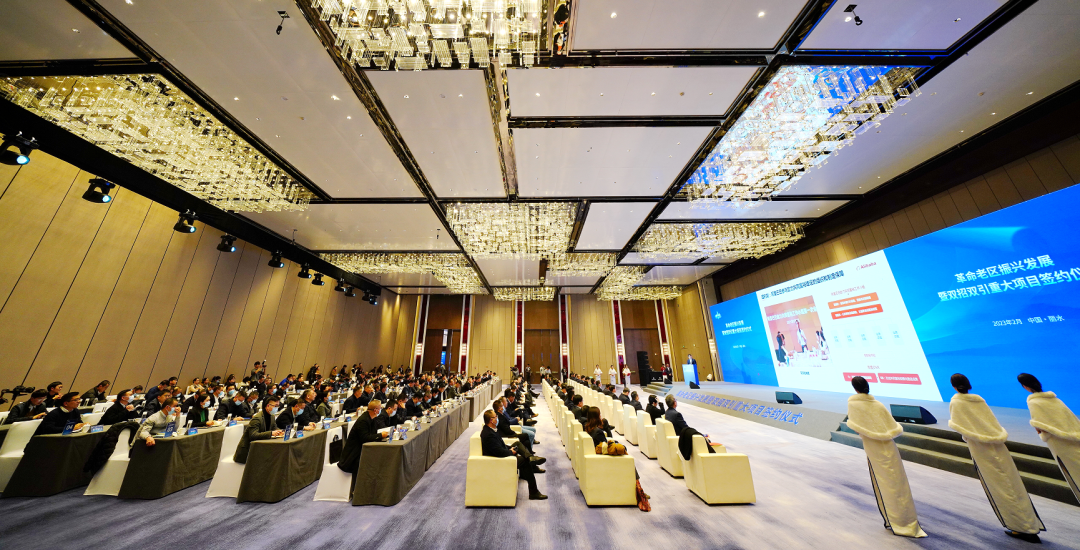 Forrotec was founded in 1980 and established its China branch in Hangzhou, Zhejiang Province, in 1992. Ferrotec China manages more than 20 companies in China, including CMCC(中欣晶圆).
The new project in Lishui will cover an area of about 266,667 square meters. Its first phase construction will start in 2023 and be completed and put into production within one year, with an investment of RMB8.5 billion ($1.24 billion), reported the Chinese news website Sina.com.