Reuters: Chinese tech giant Tencent is in talks with Meta to sell Quest VR headsets in China

02-22 22:31
(JW Insights) Feb 22 -- Chinese tech giant Tencent is in talks with Meta Platforms Incto distribute its Meta Quest line of virtual reality headsets in China, Reuters reported on February 21.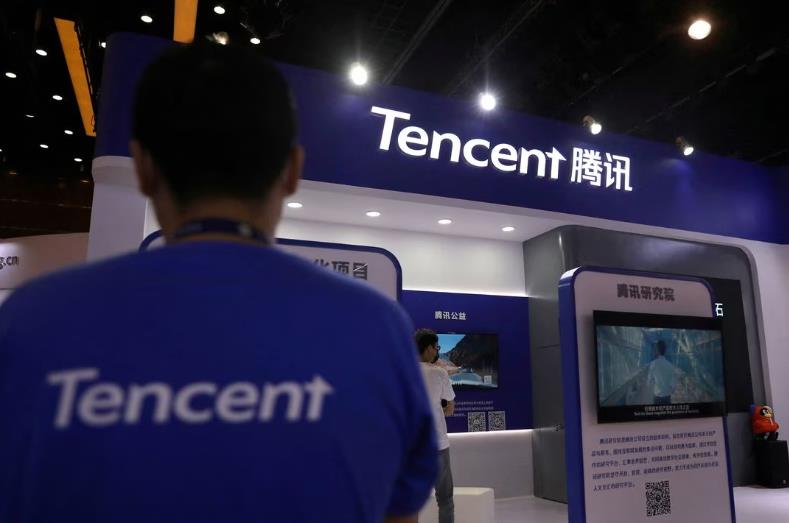 The talks between Tencent and Meta started last year and have continued in recent months, according to one of the sources who have direct knowledge of the matter, adding that the talks remain in early stage and details have yet to be agreed.
Tencent, the world's largest video game publisher, had ambitious plans to build both virtual reality software and hardware at an "extended reality" XR unit it launched in June last year amid swelling global interest in the metaverse concept of a virtual world.
But Reuters reported last week that it had decided to quit developing its own XR hardware due in part to profitability issues, and told most employees in the unit to find opportunities elsewhere.
Tencent said at the time it was making adjustments to some business teams as development plans for hardware had changed.
(Yuan XY)