Yicai Global: Chinese battery giant CATL's supplier Lopal is to build a $290 million battery material plant in Indonesia

02-27 18:59
(JW Insights) Feb 27 -- Lopal (龙蟠科技), a Chinese lubricant producer that has widened its product portfolio to include battery materials in recent years, will invest $290 million to build a lithium iron phosphate factory in Indonesia, reported Yicai Global on February 27.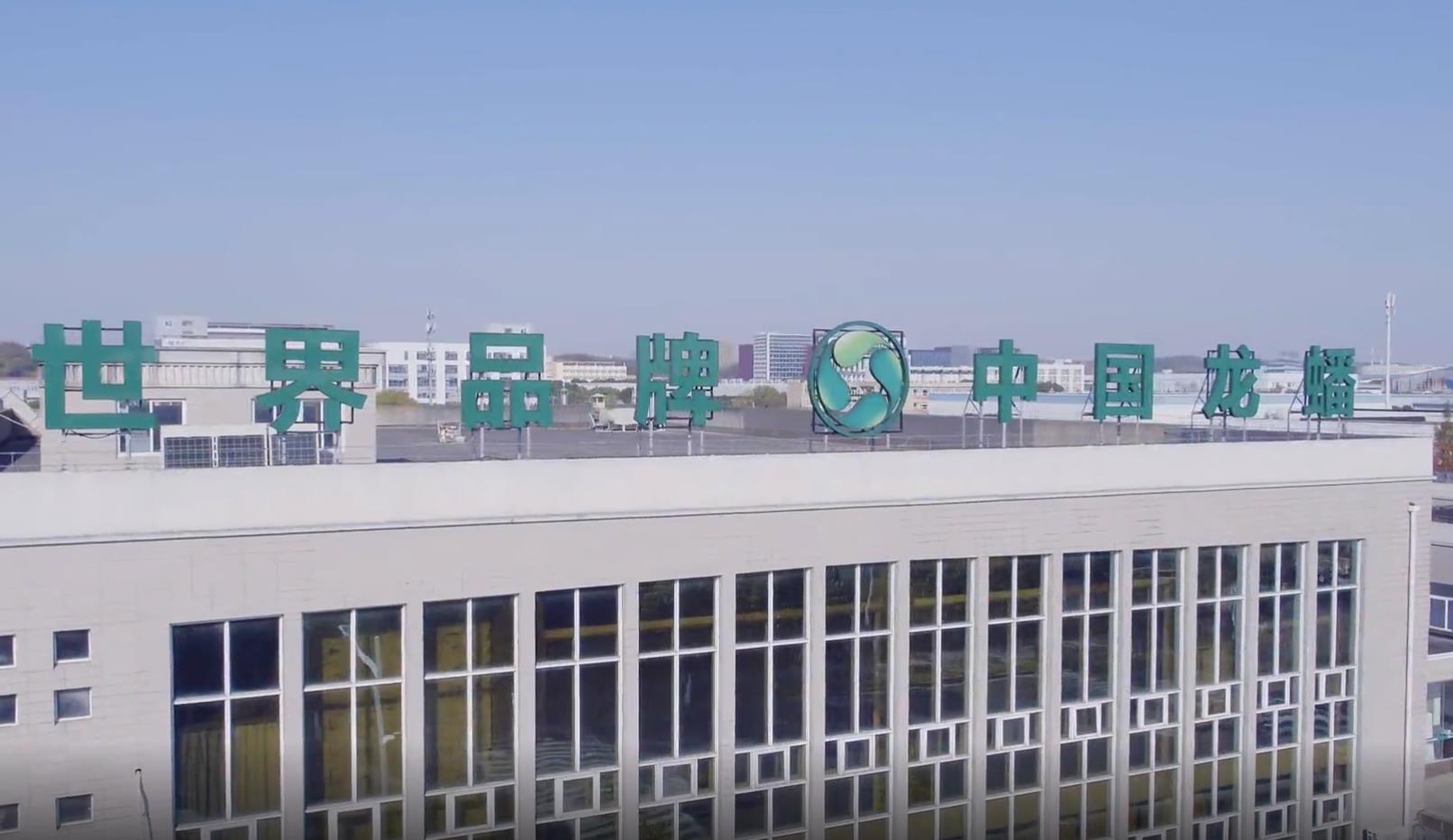 The facility will be constructed in the Central Java Province with an annual output of 120,000 tons of lithium iron phosphate, a cathode material, the company said in a statement recently.
The first phase of the project with a capacity of 30,000 tons will be ready by December. The remaining capacity of 90,000 tons should be added later based on market conditions.
Founded in 2003 and listed on the Shanghai Stock Exchange in 2017, Lopal's clients cover 20 countries and regions. Its head office is in Nanjing, eastern China's Jiangsu Province.
Lopal's domestic battery clients, including Chinese battery giant CATL, have started expanding overseas so the company's new project should help meet client demand while accelerating its business development.
The move follows that of the firm's main client as CATL said in April that it intends to pour $6 billion into building a comprehensive industrial base covering raw materials, lithium battery production, and battery recycling in Indonesia with local state-owned enterprises, said the Yicai Global report.
Lithium iron phosphate is the latest trend in new energy vehicle batteries as the material is more affordable but also safer and more sustainable than ternary cathode materials. However, few companies produce lithium iron phosphate abroad so Lopal is seizing market opportunities, according to Yicai Global.
(Chen HX)