Chinese tech companies return to the MWC 2023 with their upcoming technologies

02-28 18:29
By Greg Gao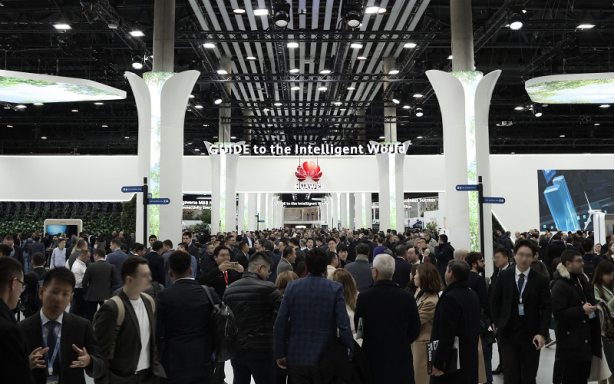 Source: Huawei
(JW Insights) Feb 28 -- Over 150 Chinese tech companies showcased their prowess and upcoming technologies at 2023 Mobile World Congress (MWC) which kicked off on February 27 in Barcelona of Spain. In the congress's peak year of 2019, 300 Chinese companies attended it.
Among some 80,000 people from over 200 countries and regions expected to attend the event, some 5,000 people are registered from China, after it lifed travel restrictions earlier this year, a Xinhua report quoted the figure from organizer GSMA.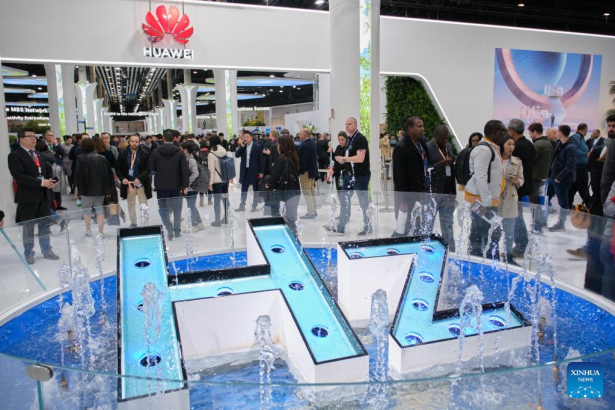 China's tech giant Huawei is the biggest exhibitor in Barcelona this year. Its stand expanded some 50 percent larger than last year's, showcasing its latest products and solutions in the three major business areas of operator network, enterprise and consumer markets, focusing on enterprise applications like 5G network infrastructure and its cloud business.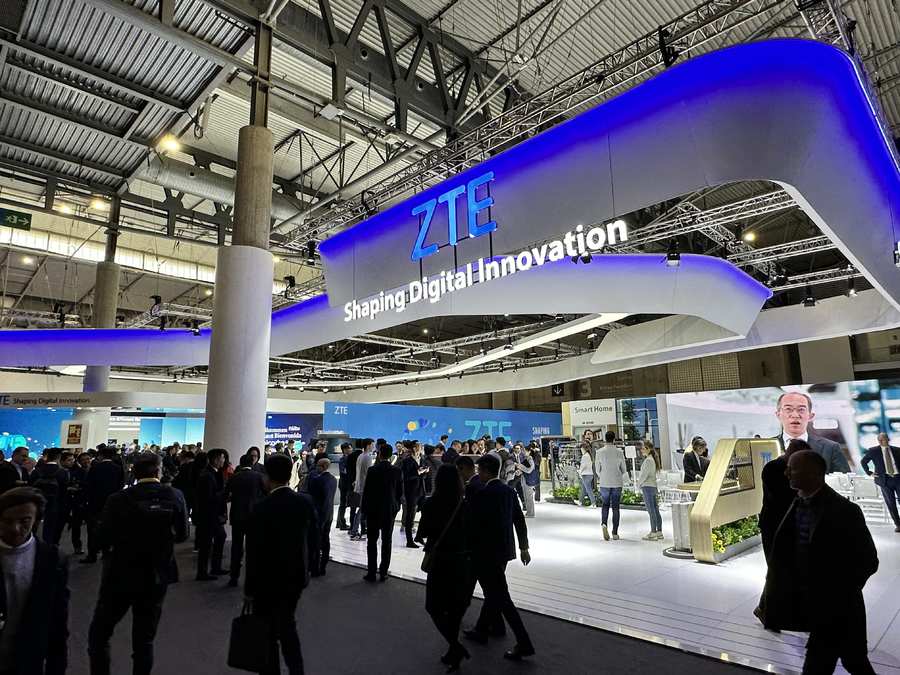 ZTE Corporation, another Chinese leading telecom provider, unveiled an extensive lineup of more efficient, eco-friendly and cutting-edge products and solutions. with the theme of "Shaping Digital Innovation",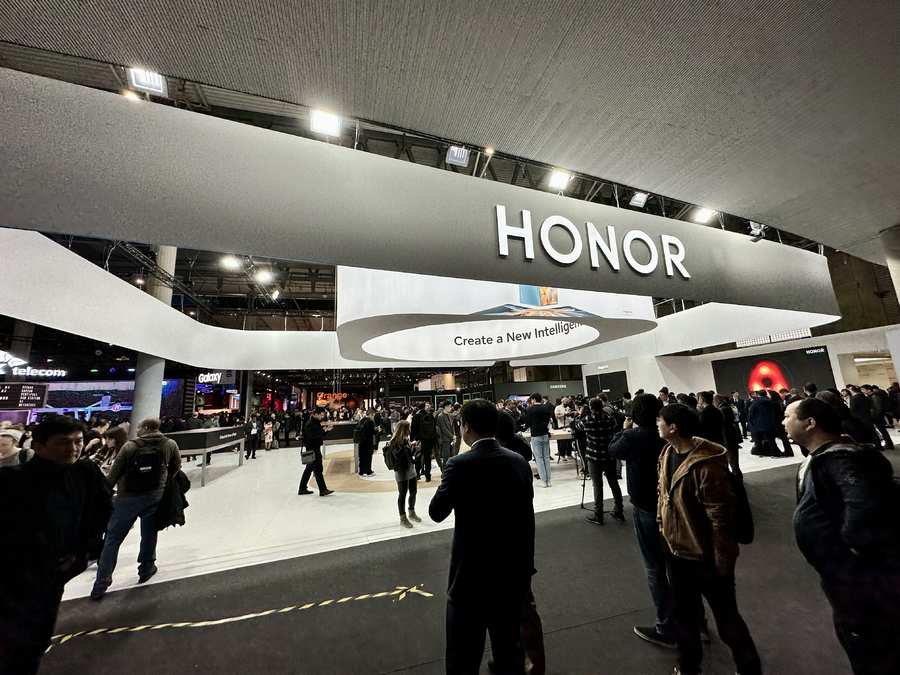 Honor, the mobile phone brand spun off from Huawei in 2020, made debut of its latest flagship smartphones Magic 5 series at the ongoing MWC. The phone is singled out by a popular tech Twitter account as a runner-up to Samgsun's Galaxy S23 at the show. Honor ranks second in China's smartphone sales list in 2022, only after US tech giant Apple.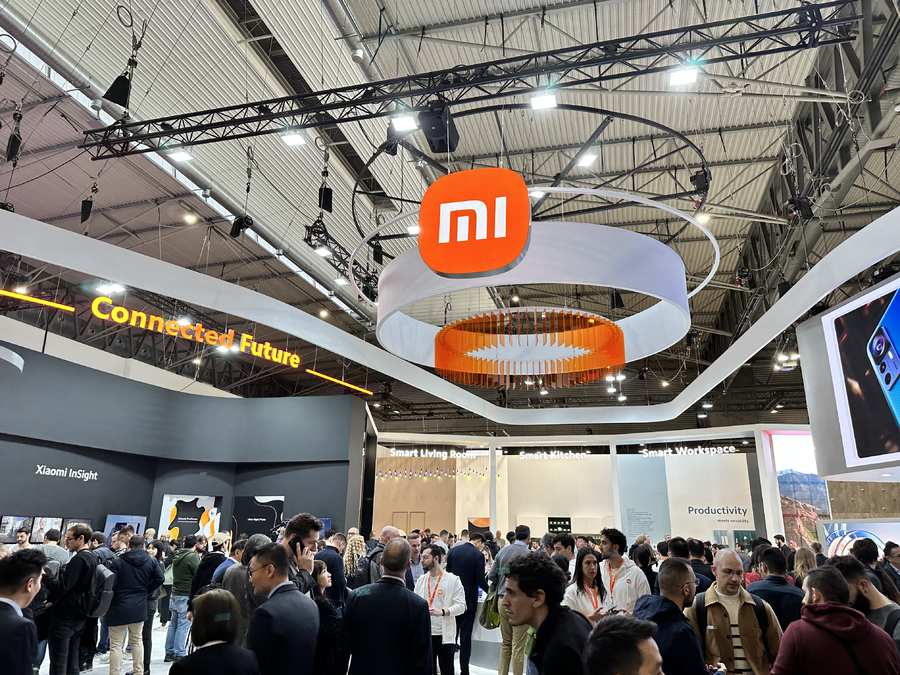 The newest premium phone from Xiaomi, the world's No. 3 smartphone company by shipments, features its first collaboration with camera maker Leica in Xiaomi 13 Pro.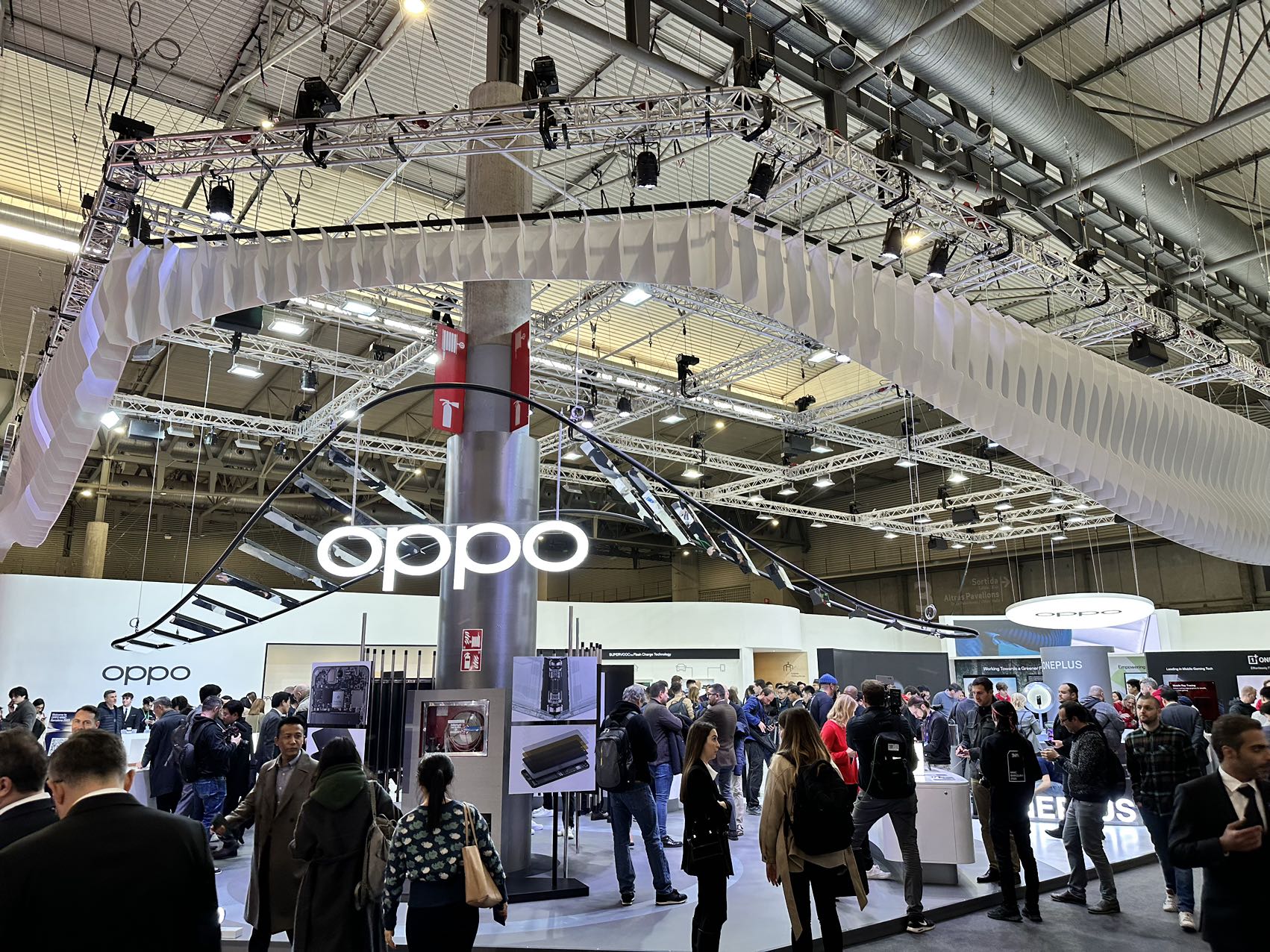 OPPO showcased a string of its latest innovations including the Find N2 Flip, Wi-Fi 6 Router, Zero-Power Tag, MariSilicon Y Bluetooth audio SoC, Air Glass 2.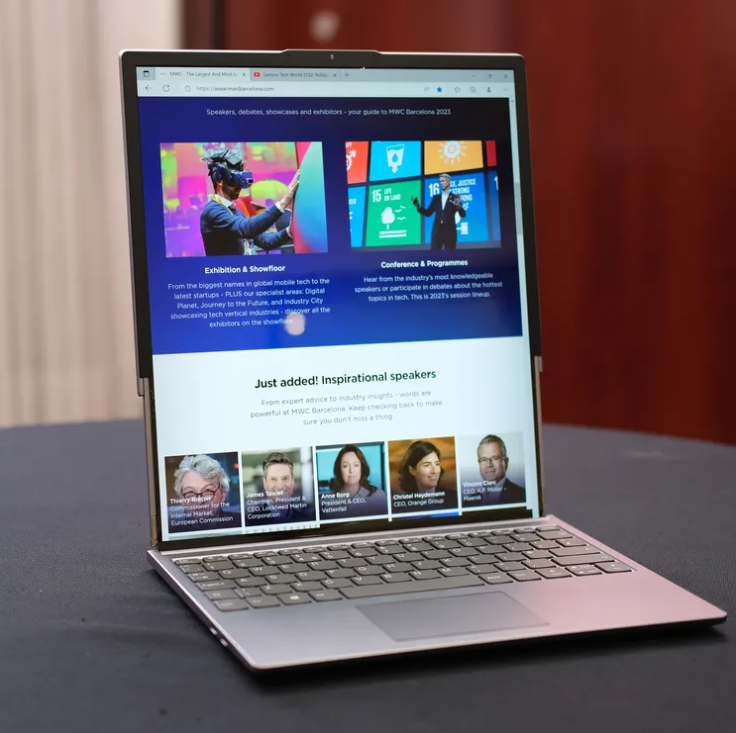 Lenovo, a world's leading PC company, showed its new laptop prototype with a rollable screen that can extend from 12 inches to 15.3 inches at MWC. Lenovo announced the concept laptop last year.

This device adopts rollable OLED, which can achieve automatic extension by a motor. Its built-in software will automatically adjust the resolution according to the state of the display.
Lenovo said that this laptop is the world's first combination between flexible screen and variable structure, aiming to provide users with a device experience of variable size, ratio, and resolution.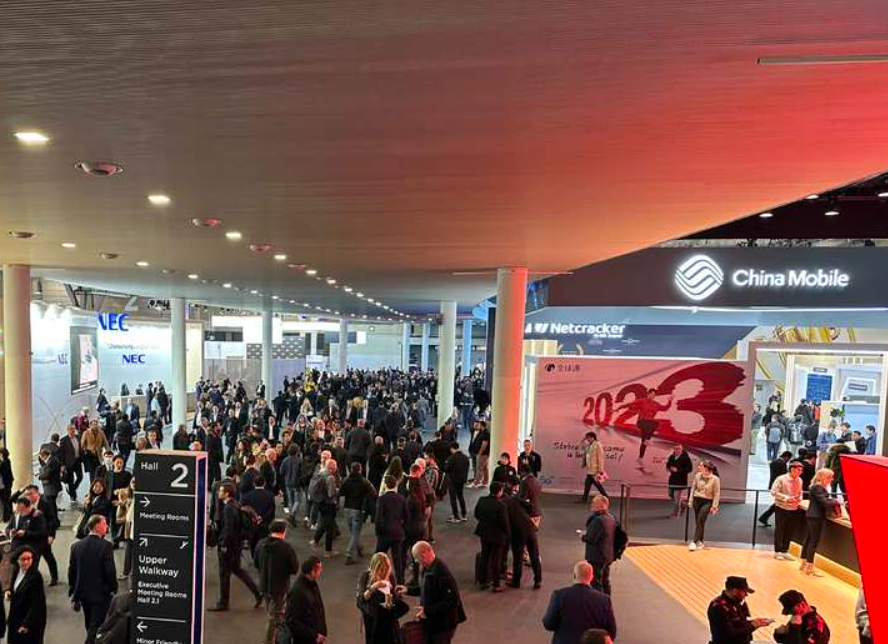 China Mobile at MWC 2023.
Major chip companies, telecommunication operators and more plan to show off technologies related to "generative AI," the artificial intelligence model behind the wildly popular ChatGPT chatbot.
The MWC in Barcelona is one of the biggest tech trade shows in the world and an agenda-setting event for the mobile communications industry. After being canceled in 2020, postponed in 2021 and held on a much smaller scale in 2022, MWC 2023 is set to welcome more than 80,000 attendees and over 2,000 exhibitors as the world emerges from the COVID pandemic, according to Nikkei Asia.
"MWC has focused on 5G for many years now, but this will be the year where we will be talking about real-life use cases for the technology and enterprises showing genuine interest rather than passive curiosity," said Gary Barton, research director at London-headquartered data and analytics company GlobalData.