Yicai Global: Chinese phone makers Honor, OPPO, vivo, Xiaomi will adopt Qualcomm's first satellite communication chip solutions

03-01 16:51
(JW Insights) Mar 1 -- Chinese smartphone manufacturers Honor, OPPO, vivo, and Xiaomi will work US chipmaker Qualcomm Technologies to produce satellite communication mobile phones, reported Yicai Global on March 1.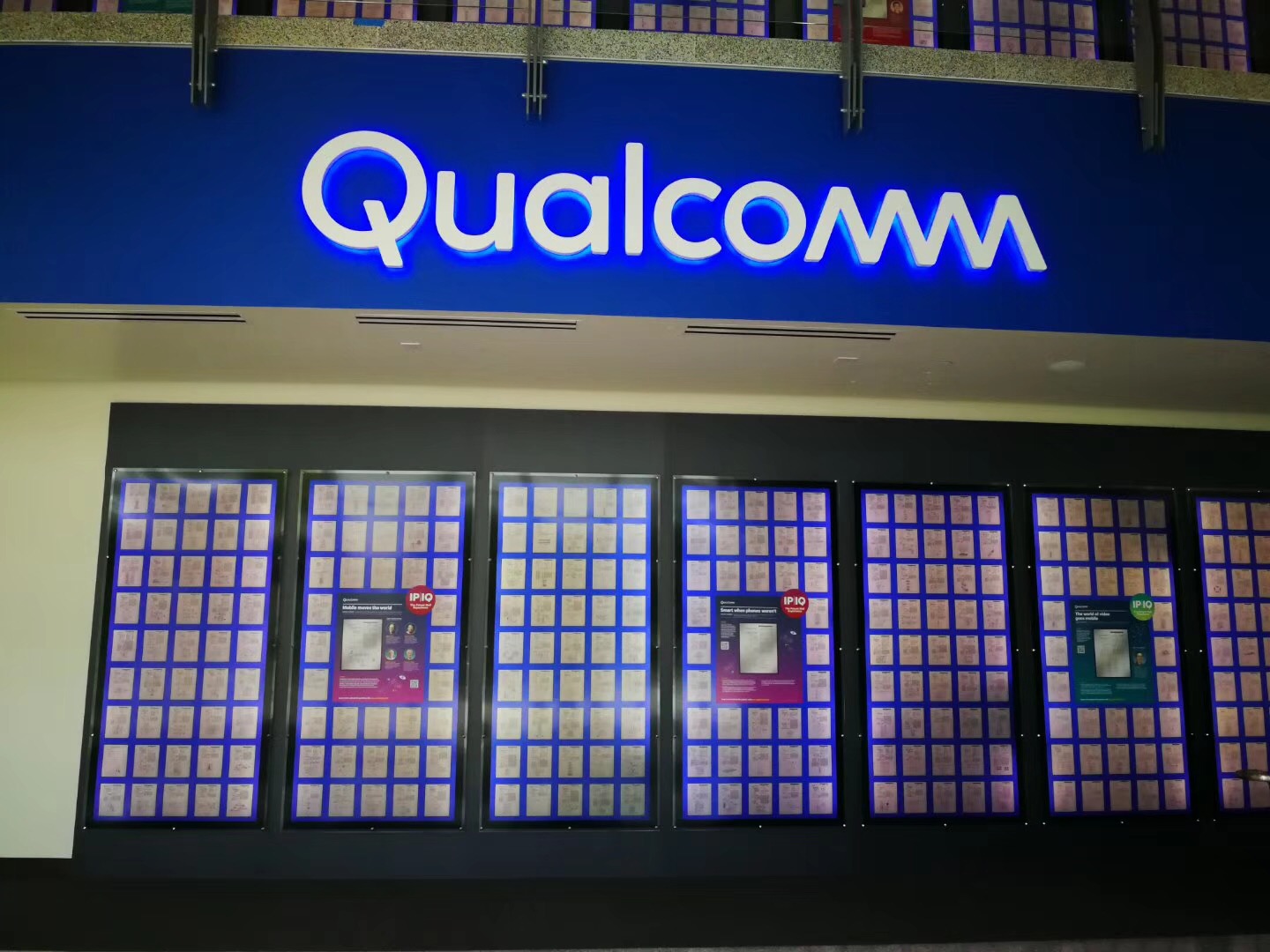 The cooperation will involve the four Chinese smartphone makers, US consumer electronic manufacturer Motorola Mobility, and UK consumer software startup Nothing. They will work with Qualcomm to develop smartphones that can be equipped with Snapdragon Satellite, a satellite-based messaging solution for premium Android-powered smartphones, the California-based chipmaker announced during the World Mobile Congress 2023 in Barcelona on February 27.
Qualcomm and Iridium, the global satellite phone firm backed by Motorola, unveiled Snapdragon Satellite at the Consumer Electronics Show 2023 held in Las Vegas at the beginning of this year. It is the world's first satellite-based two-way capable messaging solution for smartphones that has achieved global coverage, which also supports two-way emergency messages, short message service text messages, and other messaging applications, according to Qualcomm.
Snapdragon Satellite will be available across all upcoming fifth-generation Modem-RF systems and Snapdragon Mobile Platform from eight-tier to four-tier as the ecosystem matures, Qualcomm noted. More options for customer-friendly prices will be available in the future, the firm told Yicai Global.
Satellite communication is a rather costly function that cannot make huge profits for companies in the short run, Brady Wang, associate director of market research institute Counterpoint told Yicai Global. The successive business positioning of handset makers in such field mainly aims to showcase their innovation capability, he added.
Mobile phones' satellite communication is more a symbol than a useful function, said Guo Tianxiang, senior analyst at market intelligence provider International Data Corporation China. Companies engaged in this field mainly aim to create the image of a high-end brand to gain a differentiated selling point in the smartphone market with a severe tendency for homogeneous products.
Chinese tech giant Huawei equipped the satellite communication function based on China's BeiDou Navigation Satellite System in its latest flagship smartphone Mate 50 series last September.
US tech titan Apple also announced that its latest iPhone 14 series would support Emergency SOS via satellite as well, said Yicai Global.
(Gao J)