Yicai Global: Chinese ship maker CSSC delivers world's biggest hybrid ro-ro ferry to the UK

03-01 18:14
(JW Insights) Mar 1 -- China State Shipbuilding Corporation (CSSC) has delivered the world's biggest battery hybrid ro-ro passenger ship to Britain's P&O Ferries, enabling greener ocean transport between England and France, reported Yicai Global on March 1.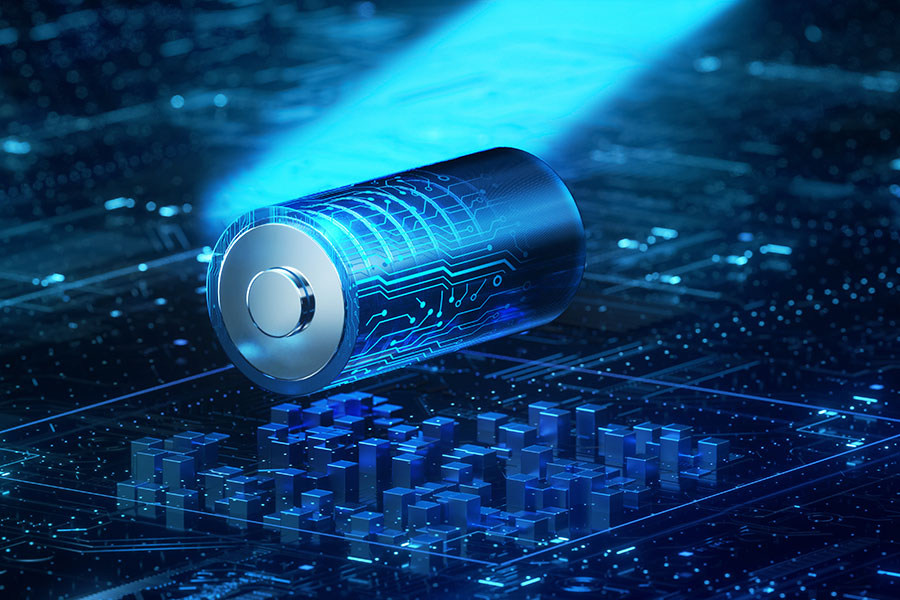 The 230.5-meter long vessel, built by CSSC's Guangzhou-based unit Shipyard International, can carry 1,500 passengers, the builder said in a Wechat statement on February 28.
The roll-on/roll-off vessel that can carry vehicles has an installed battery capacity of 8.8 megawatt-hours, equivalent to the combined capacity of 150 electric cars.
The ship can switch between a fuel-powered propulsion mode and a battery propulsion mode with the push of a button to minimize air pollution. The battery can even be charged offshore as the ship can recycle excess electricity from the generator to the battery, said the Yicai Global report.
Industry insiders believe electric ships will become the next major battery application scenario after electric cars, driven by the global industry trends and policy of emission cuts, the Paper reported on February 28.
Two Chinese firms would especially benefit from the shift as Eve Energy and CATL made up more than 70% of China's lithium-ion marine battery market in 2021, per research agency EVTank. Their products are mainly based on lithium iron phosphate.
China's output of electric ships exceeded 100 units in 2021, driving shipments of marine batteries to 173.2 megawatt-hours, more than doubling from 2020, according to EVTank.
The market size of China's electric ships is expected to reach RMB36.75 billion ($5.3 billion) by 2026, which should drive the demand for such batteries to 11.2 gigawatt-hours, reported Yicai Global.
(Li PP)