Three Chinese companies enter the top 10 list of 2022 global PCT ranking with Huawei as the 1st

03-02 19:15
By Kate Yuan
(JW Insights) Mar 2 -- Three Chinese companies - Huawei, OPPO and BOE - enter the top 10 list of 2022 global PCT (Patent Cooperation Treaty) ranking, according to the latest report of the World Intellectual Property Organization (WIPO).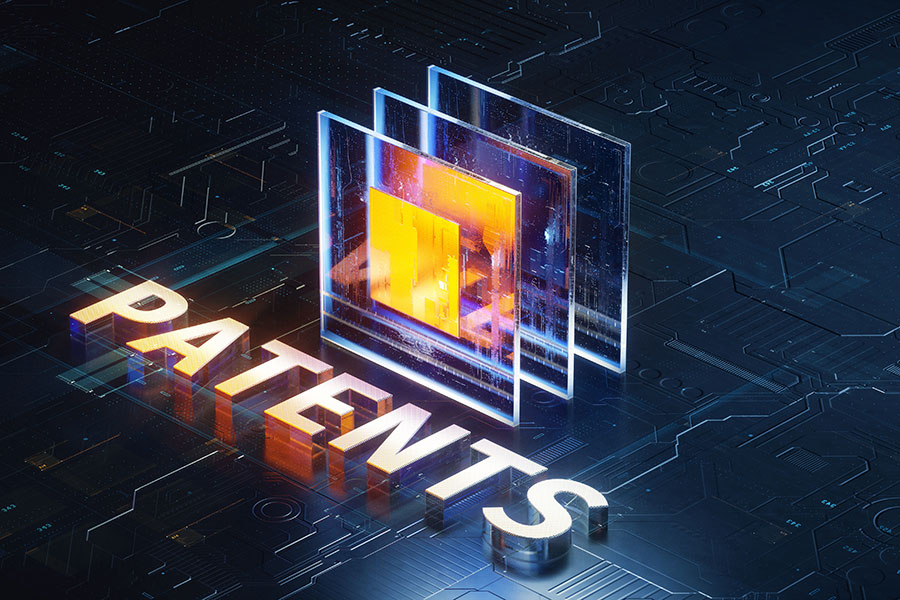 China continued to be the top origin of PCT applications filed with 70,015, a modest growth of 0.6% in 2022 from the previous year. The US came in second, followed by Japan, South Korea, and Germany.
Chinese telecom giant Huawei Technologies remained by far the top filer with 7,689 published PCT applications in 2022.
Chinese smartphone maker OPPO ranked 6th with 1,963 applications. This is the fourth consecutive year that OPPO made the top 10 list.
BOE, China's display panel titan, kept its position unchanged and ranked 8th with 1,884 applications in 2022.