Yicai Global: Chinese battery giant CATL triggers a price war, resulting in lithium carbonate prices dive

03-07 18:48
(JW Insights) Mar 7 -- The prices of lithium carbonate, the main raw material for power batteries, have declined sharply amid a price war led by Chinese battery giant CATL, reported Yicai Global on March 6.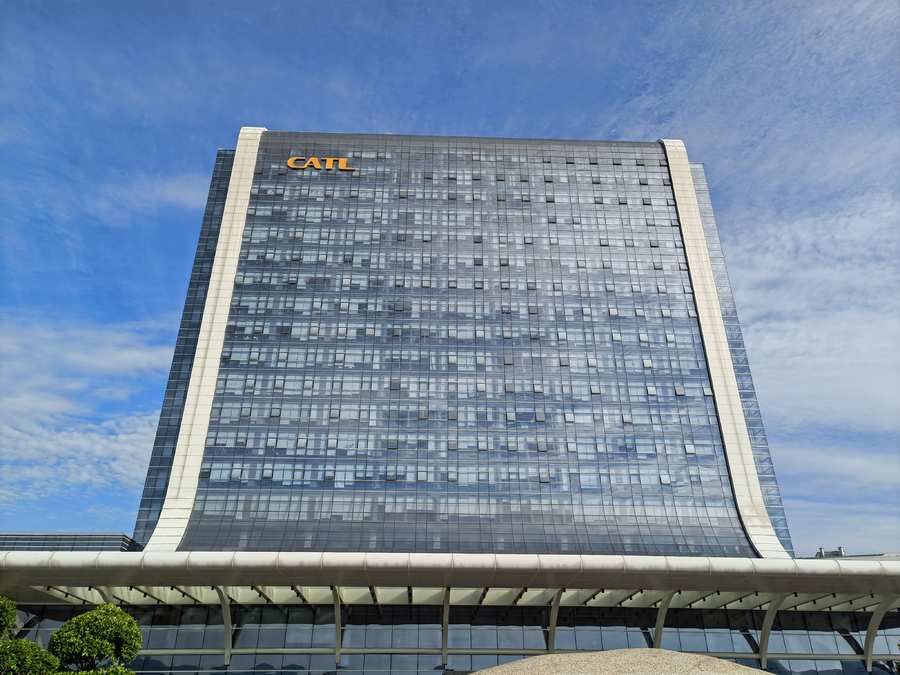 In the past two years, lithium carbonate prices jumped ten times, but they have fallen from nearly RMB600,000 ($86,571) per ton in November last year to RMB400,000 ($57,686) per ton today.
Reports emerged last month of a deal between CATL and Chinese carmakers, including Li Auto and Nio, to cut prices in return for purchase commitments, said the Yicai Global report.
Some second-tier battery makers have since chosen to join the price war. Svolt Energy Technology has launched a 10% price reduction plan, and EVE Energy is also expected to cut prices after it said that it will share some profits with downstream producers.
"Power battery supply and demand were somewhat abnormal in the past two years. With new production capacity being brought onstream and weaker demand for new energy vehicles this year, prices of products in the battery industrial chain have retreated," Wang Yikai, Kearney's global partner and head of automotive and industrial business in China, told Yicai Global.
NEV sales have been rising for two straight years, but have cooled this year following the expiration of government subsidies, putting the brakes on growth in China's power battery industry as well. The installed capacity for power battery production in January was 16.1 GWh, down 55.4% from a year earlier, according to the latest data from the China Automotive Power Battery Industry Innovation Alliance.
The utilization rate of CATL's battery capacity was only 81.25% in the first half of 2022, the Ningde-based battery giant told investors in January. The rate may decline further this year, given its expanding production capacity.
"I think this round of power battery price cuts is normal and temporary, resulting from the adjustment in the short-term supply and demand. Currently, the power battery industry is still in a technology-driven stage, as there is still a long way to go in terms of battery energy density improvement," Wang said.
Concentration has increased in China's power battery industry in recent years, with the leading companies taking more market share. In 2022, the market share of the top two power battery companies rose to 71.7%, while that of the top 10 reached as high as 95%, according to the Yicai Global report.
There is no doubt that the Chinese power battery industry will have a new round of reshuffling, making strong companies even stronger, Kearney said in a recent report. It said it expects the top seven battery makers to have a 96% share of the market by 2026.
(Li PP)