Reuters: U.S. solar panel imports from China grow, officials say

03-08 15:08
(JW Insights) Mar 7 -- U.S. imports of solar panels are finally picking up after months of gridlock, two Chinese solar companies told Reuters. A White House official confirmed the thaw in shipments at an energy conference on March 6.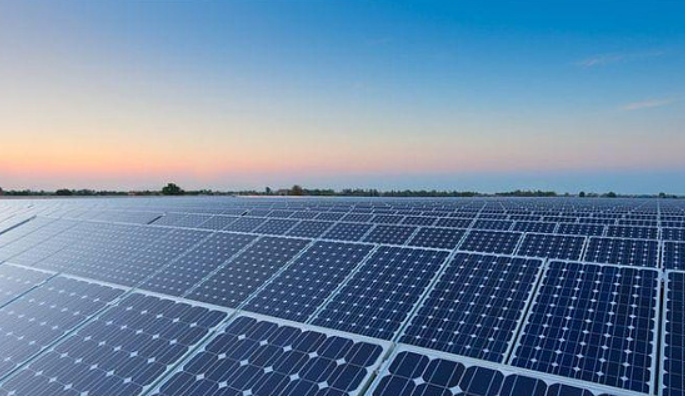 U.S. Customs said it had released 374, or more than a quarter of 1,433 electronics shipments it had detained. It would not specify how many of those were solar products.
The gains are a relief to major Chinese suppliers including Trina Solar (天合光能) and Jinko Solar (晶科能源), who are finally getting products into the lucrative U.S. market after long delays.
Trina Solar told Reuters that more than 900 megawatts of its solar panels have cleared U.S. customs in the last four months, with less than 1% of those products being detained for examination. That's about enough capacity to power more than 150,000 homes.
"Trina's data systems and supply chain management allow us to provide detailed traceability documentation, upon request by the U.S. Customs," a Trina U.S. spokesperson, Melissa Cavanagh, said in an email. "This has significantly reduced delays at the ports."
Jinko Solar has also had shipments released from detention, a source close to the company said.
As of October last year, U.S. Customs and Border Protection had seized more than 1,000 shipments of solar energy equipment. The products were primarily made by Trina, Jinko and Longi (隆基绿能), which typically account for up to a third of U.S. panel supplies, said Reuters.
(Yuan XY)