Chinese LCD panel maker Innolux denies rumors of starting layoffs in its subsidiarity in Ningbo and shifting plants to India and Mexico

03-10 15:45
By Gabby Chen
(JW Insights) Mar 9 -- Innolux, a Chinese LCD panel company, has refuted rumors that its subsidiary Ningbo Innolux Optoelectronics will lay off 20% of employees and shift TFT-LCD module plants to India and Mexico, reported China Times on March 9.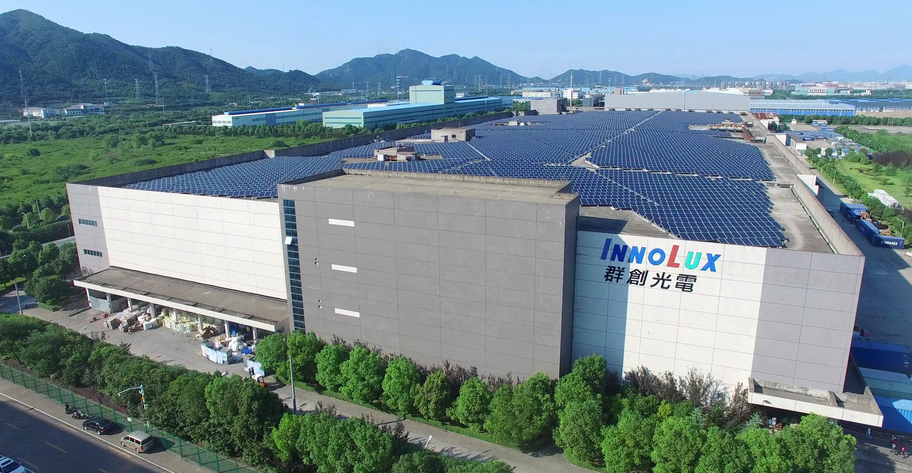 Meanwhile, the Taiwan-based Innolux clarified that it has no intention to adjust the personnel at its plants at present. The company emphasized that it prioritizes the interests of relevant stakeholders and values sustainable development.
Founded in 2003, Innolux went public on Taiwan Stock Exchange in 2006. Its subsidiary, Ningbo Innolux Optoelectronics, was established in 2004. The Ningbo-based company offers cutting-edge display solutions such as Mini LED, 8K4K ultra-high resolution, naked eye 3D, IGZO, LTPS, AMOLED, OLED, and touchscreen.
With a factory area of 538,000 square meters and over 5,000 employees, Ningbo Innolux Optoelectronics reportedly shut down two module plants last year because of geopolitical changes. As of now, 168 engineers have relocated to either India or Mexico for work, according to the JW Insights report.