Boom in China's EV market drives up delivery of 17.95 million ADAS millimeter-wave radars in 2022, up by 31.21% year on year

03-13 14:54
By Li Panpan
(JW Insights) Mar 10 -- The fast growth of EVs in China has brought about a new robust sector - ADAS millimeter wave radars; A total of 17.9527 million of them were delivered to the Chinese market in 2022 (excluding import and export), a year-on-year increase of 31.21%, said a report from Gaogong Industry Institute (GGII), a Chinese research agency.
Among the deliveries of this ADAS (Advanced Driver Assistance Systems) millimeter-wave radars, front view radars and blind spot detection radars increased in 2022 by 25.21% and 37.73% year-on-year, respectively.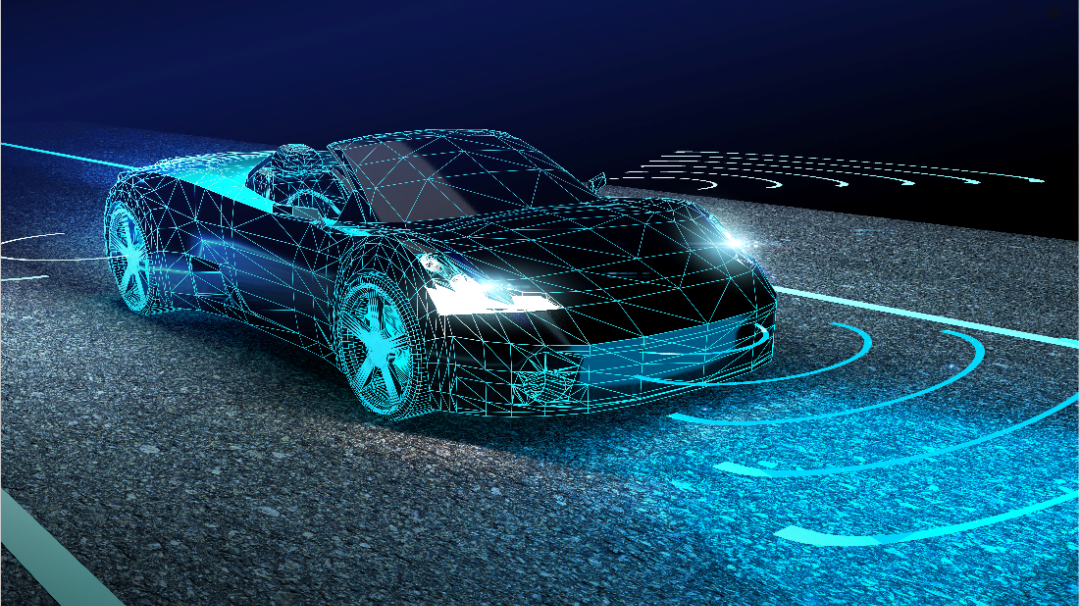 Many Chinese carmakers such as SAIC, BYD, Li Auto, Geely, Hongqi, and Chang'an have installed 4D imaging millimeter wave radars in their models or have such plans.
Millimeter wave radar technology was first used in security and ship radars instead of vehicles in China. The technology began to be applied in ADAS and autonomous driving in 2010.
Its application in China has proliferated since 2018, with the increasing need for security in the car market.
Currently, international suppliers are dominant players in long-distance millimeter wave radar. In the short millimeter wave radar field, Chinese manufacturers include Desay SV (德赛西威), Chuhang Technology (楚航科技), HASCO (华域汽车), SGR Semiconductors (矽杰微), Calterah Semiconductor Technology (加特兰微电子), IMSemi (厦门意行), Andar Technology (杭州岸达), Nanoradar (湖南纳雷), Anngic (安智杰), and IntiBeam (杭州智波) have started production.
A report from Research and Markets, an Ireland-based market research agency, said that China passenger car ADAS functions will carry more than 31 million radars in 2025, with a demand AAGR of 30.7%.