Yicai Global: China's leading CNC manufacturer Huazhong Numerical is to boost its computer numerical control system

03-17 11:13
By Gabby Chen
(JW Insights) Mar 16 -- Huazhong Numerical Control (华中数控), a leading Chinese maker of computer numerical controls (CNC), plans to boost its research and design of CNC systems by raising RMB1 billion ($150 million) through a private placement of shares, reported Yicai Global on March 15.
A high-end CNC system is the most crucial component of high-performance machine tools, it has high technical barriers and strong user engagement, according to a research report by Kaiyuan Securities. Based in Wuhan of central Chinese Hubei Province, Huazhong Numerical will likely take a larger share of the high-end CNC system market after the latest investment.
It will use RMB510 million ($74 million) of the sale proceeds for key technology research and industrialization projects of a five-axis CNC system and a servo motor. Huazhong Numerical's controlling shareholder and other sources will provide the necessary funds, the company said on March 13.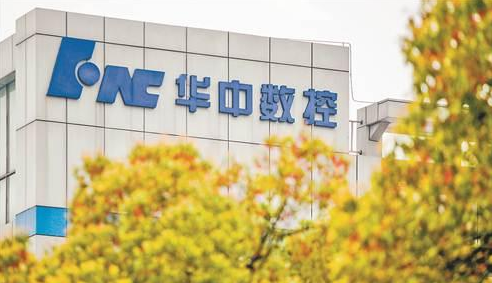 Huazhong Numerical was founded in 1994 and went public on the Shenzhen Stock Exchange in 2011. Its primary business covers CNC system support, industrial robots and intelligent manufacturing.
Five-axis CNC machines process complex surfaces and are the only tool capable of processing marine propellers and large diesel engine crankshafts.
A survey commissioned by the Ministry of Industry and Information Technology (MIIT) in 2020 showed that Chinese brands had about a 50 percent share of the domestic high-end CNC system market, with Huazhong Numerical having around 20 percent, according to the Yicai Global report.