Chinese leading MEMS foundry Sai Microelectronics plans to acquire a Swedish semiconductor manufacturing park

03-20 18:15
By Kate Yuan
(JW Insights) Mar 17 -- Chinese leading MEMS foundry Sai Microelectronics (赛微电子) intends to acquire a 100% equity of Sweden-based Corem Science Fastighets AB, a semiconductor manufacturing park, for 294 million Swedish Krona ($28.1 million), the company announced on March 16.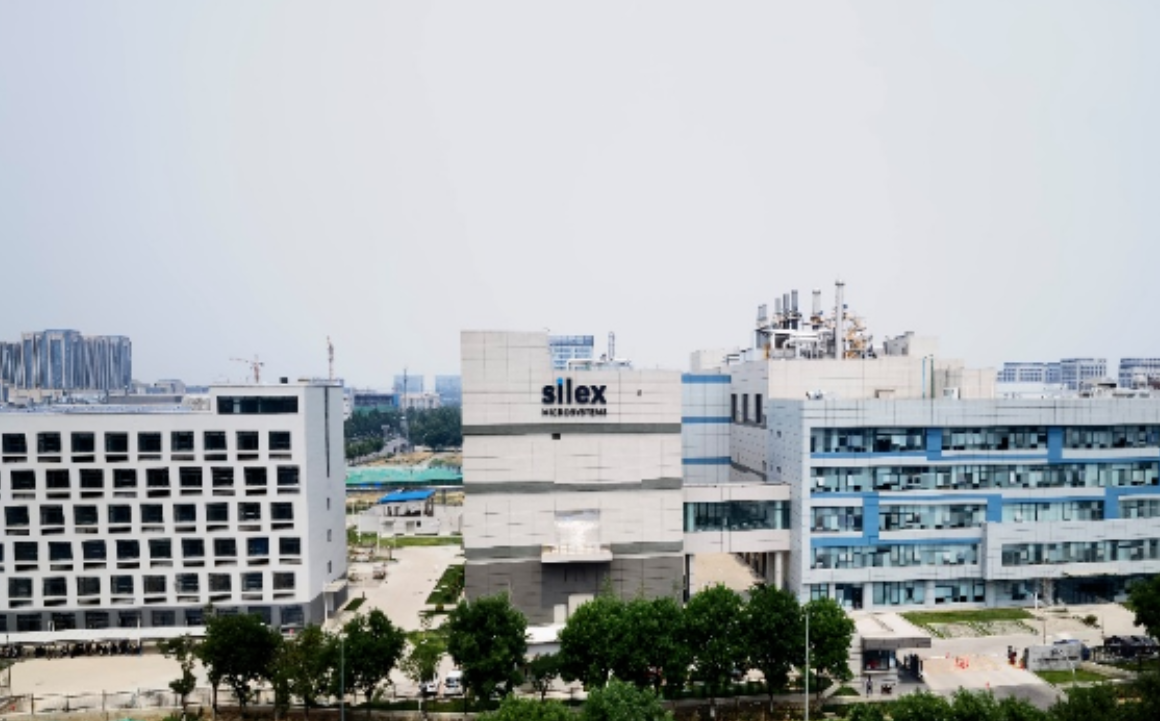 The deal will go through Silex Securities AB, a wholly-owned subsidiary of Sai's subsidiary Silex located in Sweden. This acquisition can provide predictable and realistic conditions for the company's MEMS process development and wafer manufacturing business to expand in Sweden, the company said.
Founded in 2008, Beijing-based Sai Microelectronics went listed on the Shenzhen Stock Exchange in 2015. The company joined the first-tier MEMS foundries after acquiring the Swedish company Silex in 2016 and has ramped up its capacity and output significantly since then.
Silex won the top position for three consecutive years in the ranking of global MEMS foundries released by Yole in August 2022. The second to fifth places were TELEDYNE MEMS, TSMC, X-FAB, and Sony.
Silex's revenue has continued to grow thanks to the increased production capacity and growing market demand. Its share in the global MEMS foundry market (excluding IDMs' chip manufacturing business for themselves and others) rose from 15.61% in 2019 to 18.18% in 2021.