Yicai Global: China's listed automated equipment maker Miracle Automation and SOE Chengtong Ecology team up on EV battery recycling

03-23 15:20
By Greg Gao
(JW Insights) Mar 23 -- Chinese automated equipment maker Miracle Automation Engineering(天奇自动化工程) partnered with state-owned enterprise(SOE) China Chengtong Ecology(中国诚通生态) to extend the scope of their EV battery recycling services, reported Yicai Global on March 22.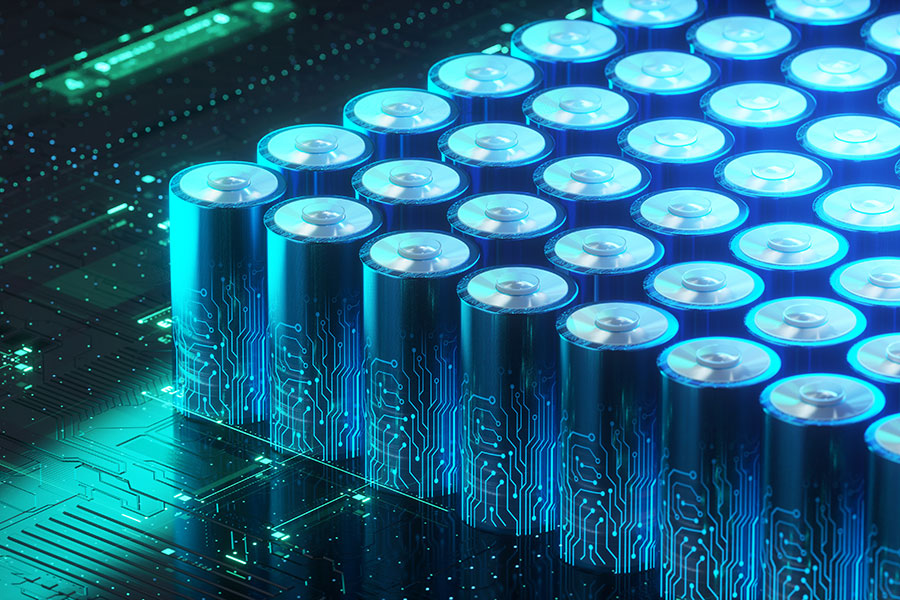 The pair will build echelon-use-battery joint-venture factories and plants for the recycling of key battery elements.
Chengtong Ecology, whose battery recycling services are offered in the most economically developed parts of China such as Beijing, Tianjin and Shanghai, is owned by investment holding firm China Chengtong Holdings Group which is directly under the control of the State-owned Assets Supervision and Administration Commission, said Yicai Global.
The pair will leverage Chengtong Holding's connections to partner with large state-owned logistics and energy storage enterprises to ensure a steady supply of scrap batteries to recycle, Miracle Automation said.
Founded in 1984, Miracle Automation was listed on Shenzhen Stock Exchange in 2004. Based in Wuxi, eastern China's Jiangsu Province,the company now has three business divisions including intelligent equipment, recycling economy and heavy industry.
It has been branching out into the recycling of electric car batteries in recent years as the auto industry shifts towards electric vehicles. The company, which already runs a recycling plant in Ganzhou, eastern China's Jiangxi province said last September that it will build a recycling plant with carmaker FAW group, and in December it teamed up with European car giant Stellantis' China unit to recycle scrap batteries, according to Yicai Global.