GSMA: China is to become the first country to hit 1 billion 5G connections by 2025

03-31 16:27
(JW Insights) Mar 30 -- China is set to become the first country around the world to reach 1 billion 5G connections by 2025, according to the newly released Mobile Economy China report by the Global System for Mobile Communications Association (GSMA), a non-profit industry organization that represents the interests of mobile network operators worldwide.
The GSMA presented its annual Mobile Economy China report during the Post-Mobile World Congress Sharing event hosted by GSMA in Beijing on March 26.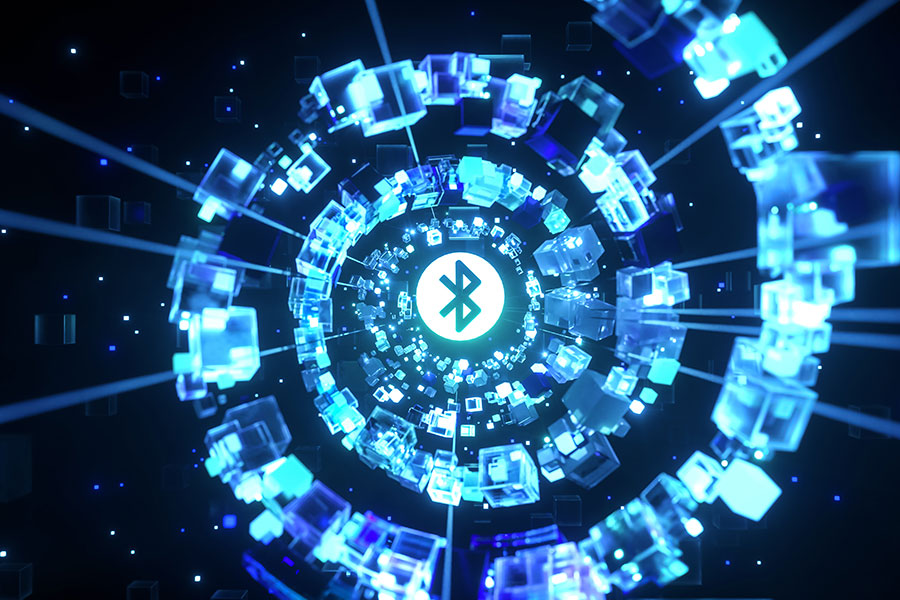 The report shows that 5G is set to become the dominant mobile technology in Chinese mainland in 2024. GSMA predicts China to have 1.6 billion 5G connections by 2030.
In 2023, Chinese mainland accounts for almost two-thirds or around 60% of all global 5G connections, with the number of compatible base stations has now surpassed 2.3 million. When it comes to the adoption of long-term evolution (LTE) networks, GSMA expects this to drop from 64% in 2022 to below 50% this year, the report added.
The move is going to leave major consequences on the Chinese economy, the organization further stated, claiming it will add $290 billion to its economy in 2030. Virtually all industries are expected to benefit from the increasing adoption of 5G.
China's biggest telecommunications firms are expected to set aside more than $290 billion in capital expenditure between today and 2030, most of which will go for 5G-powered projects, according to GSMA.
(Chen HX)