Bloomberg: Tesla plans to teams up with Chinese battery giant CATL to build a battery plant in US

03-31 18:03
(JW Insights) Mar 31 -- US electric vehicle(EV) manufacturer Tesla is looking to build a battery plant in the US with China's dominant EV battery manufacturer CATL, reported Bloomberg on March 31, citing people familiar with the matter.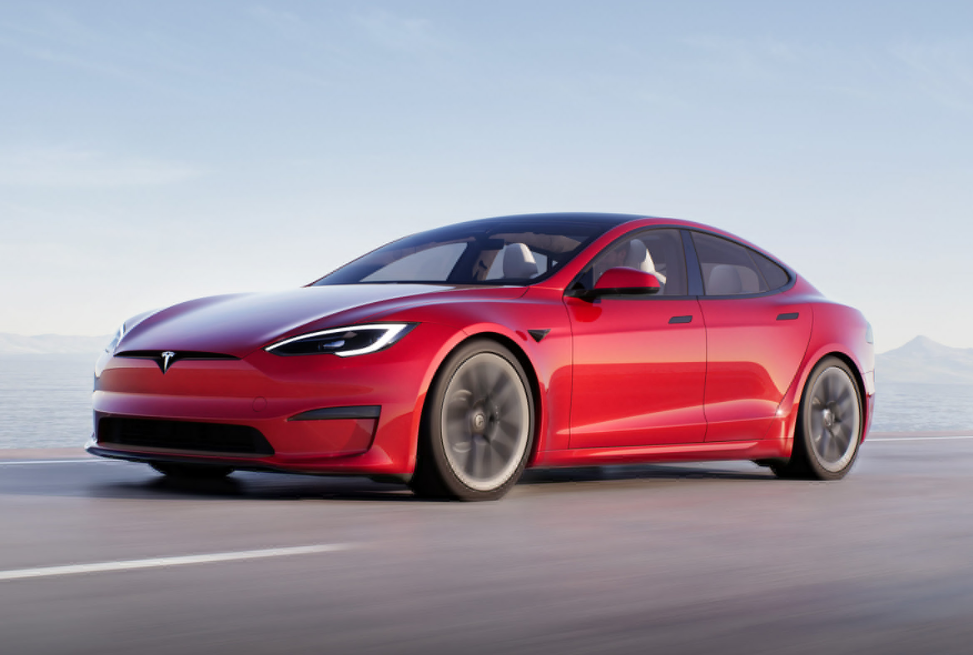 The EV maker discussed plans involving CATL with the White House in recent days. Tesla representatives sought clarity on the Inflation Reduction Act rules that the Biden administration is finalizing this week. Rohan Patel, the company's senior global director of public policy, was among those involved with the discussions.
Tesla wants to pursue a deal similar to one that Ford Motor announced last month in Michigan with CATL, to construct a plant wholly owned by the US automaker, according to the people.
Tesla is in expansion mode, deploying its $22 billion in cash to crank up production volumes and lower costs as it faces increased competition. CATL, which makes lithium iron phosphate batteries, a chemistry that is cheaper than the nickel-based batteries used in the West, is key to that plan, said Bloomberg.
The automaker is considering building the battery plant in Texas to supply its EV assembly plant there, though a location hasn't been finalized, some of the people said. Like the Ford deal structure, Tesla would own and operate the factory while licensing the technology from CATL, according to Bloomberg.
(Gao J)