Counterpoint: Huawei's mobile operating system Harmony OS takes up a 2% global market share in Q4 2022

03-31 18:04
By Li Panpan
(JW Insights) Mar 31 -- Huawei's Harmony OS accounted for 2% of the global smartphone OS market and 8% of the Chinese market in the fourth quarter of 2022, according to a report by Counterpoint Research released on March 30.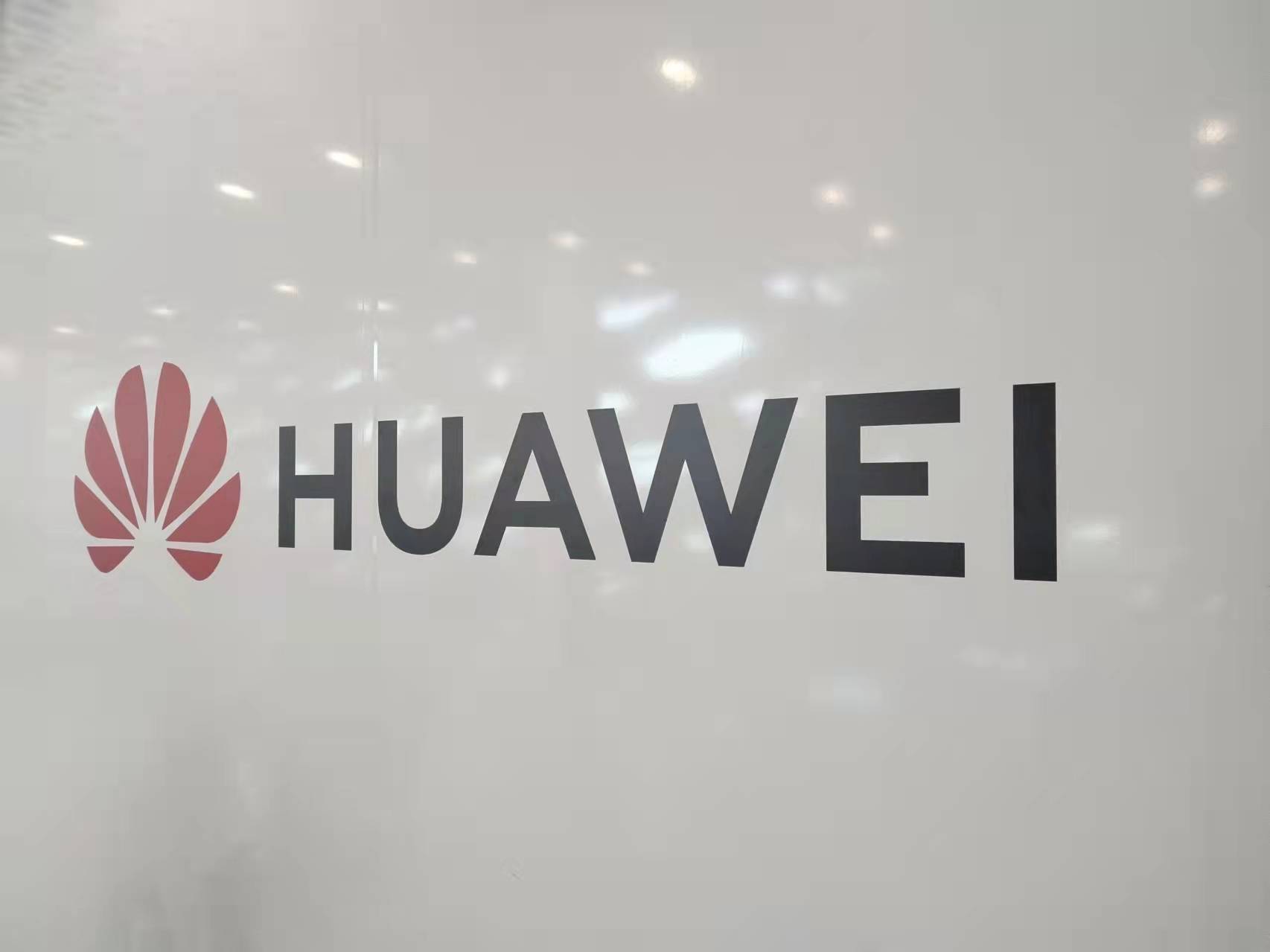 Android still rules over the operating system market with a 76% market share and iOS with a 22% market share, which has gained market share in China due to the decline of Huawei, particularly in the premium segment. Huawei's Harmony OS is nowhere near the dominance it had before the ban, said Counterpoint Research.
Global smartphone sales fell 14% year-over-year in the fourth quarter of 2022. iOS outperformed the overall market, down 12% year-over-year, and Android down 16% year-over-year, said the report.
Huawei started the HarmonyOS smartphone journey in 2020 with its release on smart TVs. By the end of 2022, Huawei marked 320 million HarmonyOS active installations.
Apple iOS' market share reached a record high in Q4 2022, despite production issues in China. Apple received a boost from the launch of the iPhone 14 series and was able to weather the economic and geopolitical turmoil better than other OEMs. The premium smartphone segment was also more resilient than the mass market, which further helped Apple. The global smartphone OS market was constantly changing in 2022, with iOS gaining and Android ceding ground.
Factors like challenging conditions in China due to COVID disruptions and macroeconomic headwinds affecting the mid to low segment have impacted Android's share in 2022.
Overall, the decline in global smartphone sales and the shifting market share between iOS and Android reflect the impact of various economic and geopolitical factors on the smartphone OS market, according to the Counterpoint point.