Chinese battery giant CATL sees green light by US Michigan's state government to its partnership with US automaker Ford on building a battery production base

04-04 20:35
By Gabby Chen
(JW Insights) Apr 4 -- The US Michigan's state government approved $123 million subsidies on March 28 for a battery production partnership between Ford Motor and CATL, the Chinese battery giant, reported Business Korea on April 4.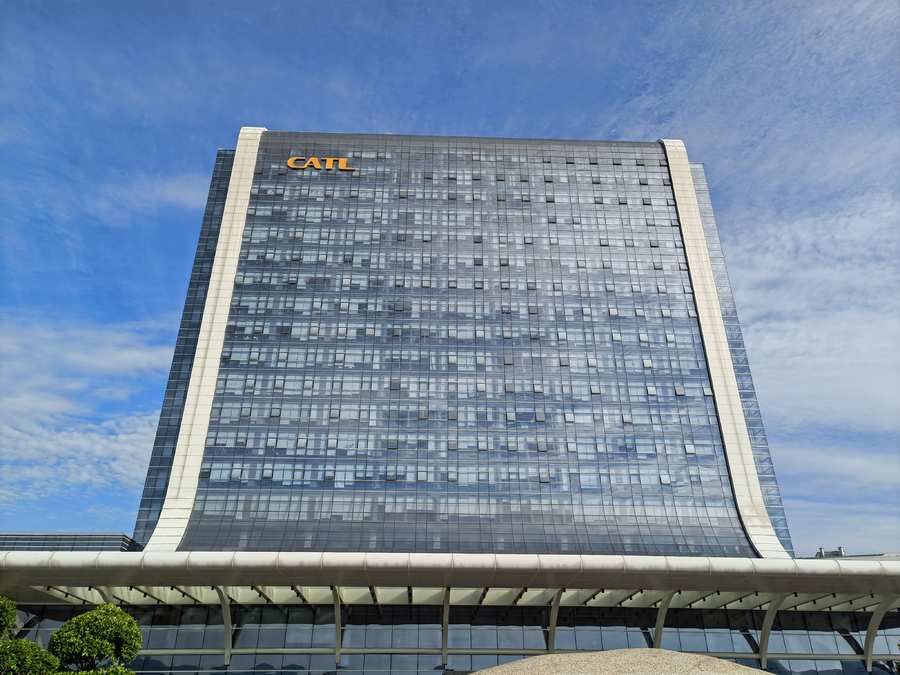 The Business Korea report suggests that CATL's business in the US is "around the corner." In addition, US electric vehicle(EV) manufacturer Tesla is also looking to build a battery plant in the US with CATL, according to a Bloomberg report on March 31.
Ford and Tesla are likely to own 100 percent of the respective plants with CATL receiving royalties, the Business Korea report noted.
At present, many state governments are trying to attract EV battery plants by providing huge incentives and US automakers are finding these state incentives more attractive than federal subsidies. Ford's benefits from Michigan, including subsidies and tax cuts, are estimated at US$1.7 billion, which is about half of the company's LFP battery plant construction cost.
Meanwhile, Michigan attracted LG Energy Solution's plant and one of LG Energy Solution and GM as well as Ford's. In the meantime, Ford and SK On are going to build a plant in Kentucky and Tennessee by investing $11.4 billion together. Indiana, Ohio, Arizona, Texas and even Canada are following suit, making such incentives inevitable, according to the Business Korea report.