JW Insights 2023 Global Semiconductor Industry Strategy Summit is held in Macau on April 7-8

04-08 03:42
By Li Panpan
The 2023 Global Semiconductor Industry Strategy Summit (2023 GSISS) was held in Macau on April 7-8 with a lineup of international expert speakers on the latest state of the semiconductor industry in China and the world.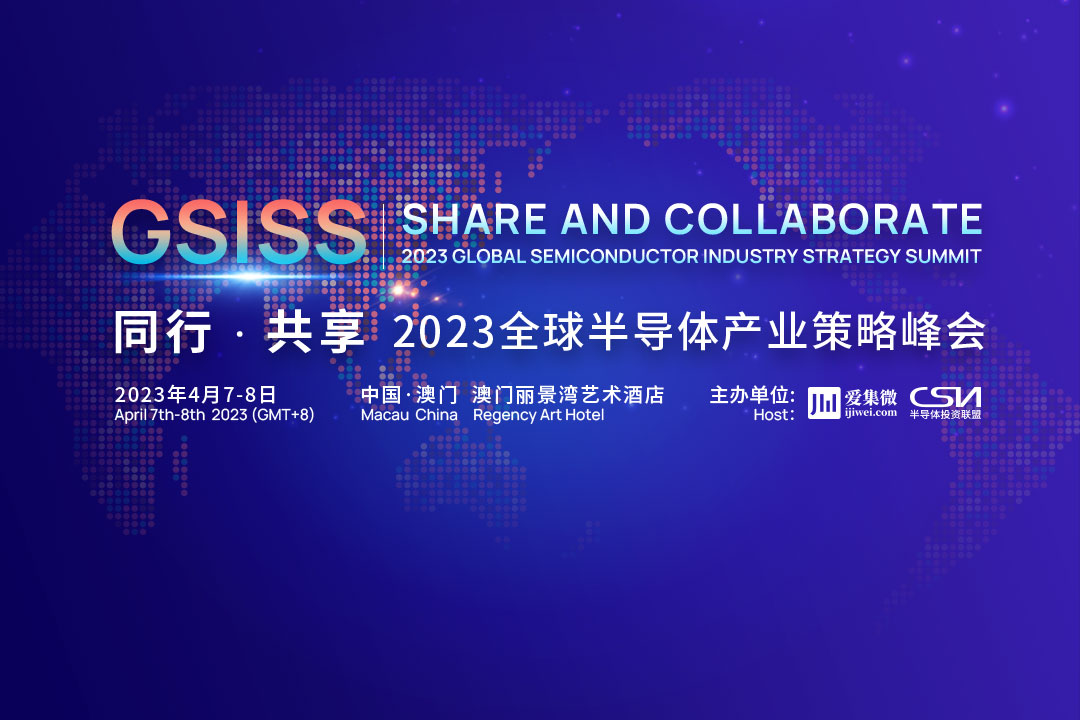 In his opening remarks, Lao Yao, the founder and chairman of JW Insights, said that semiconductor analysis institutions, investment institutions and leading industry players at home and abroad have a common desire to strengthen information communication amid geopolitical changes and the unstable global ICT market. "JW Insights will continue to help all people in the industry at home and abroad to better conduct business in China."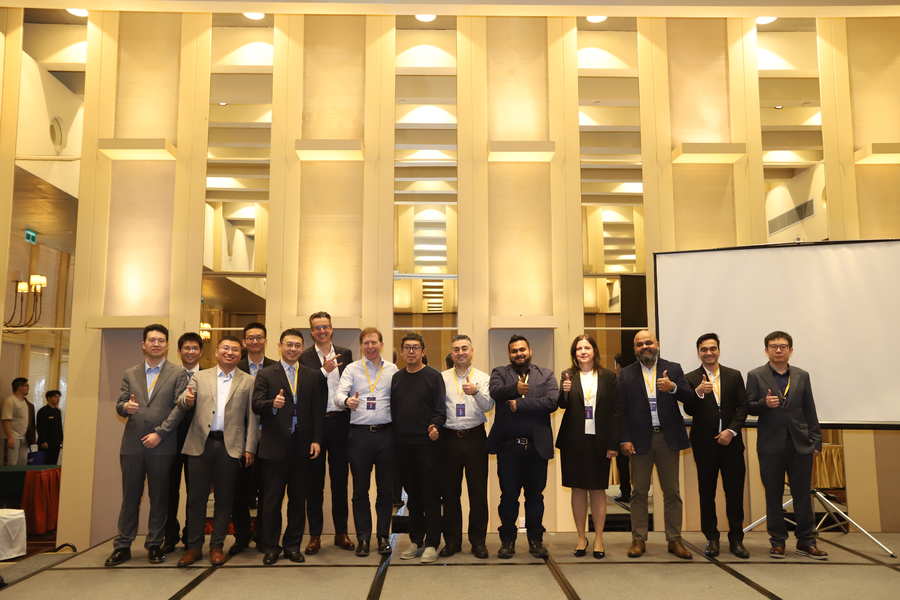 Han Xiaomin, vice president of JW Insights and general manager of its consulting business, gave an update on the "Prospects of China's semiconductor industry" and analyzed the developments and challenges in China's semiconductor industry.
Douglas B. Fuller, associate professor at Copenhagen Business School, and Richard Windsor, founder and president of Radio Free Mobile, talked about the challenges posed by government policies and transnational import and export controls to the global semiconductor industry.
Victor Veliadis, Chief Technology Officer of PowerAmerica, and Yang Yu, senior technology and market analyst at Yole Intelligence, shared the prospects of compound semiconductor technology based on different application scenarios.
Douglas Sparks, founder of M2N Technologies LLC., and Dan Tracy, senior director of TECHCET, analyzed semiconductor materials and regional supply chains.
Tarun Pathak, market research director at Counterpoint Research, GfK senior analyst Hou Lin, and Canalys analyst Toby Zhu shared ideas on the global supply chain shift and changes in the worldwide smartphone market.
Other speakers on April 7 are Ram K. Trichur, global head of semiconductor packaging & head of strategy for India (consumer electronics assembly/packaging) at Henkel, Rozalia Beica, Vice President of Strategic Marketing & Business Development of the Microelectronics Business Unit at AT&S, Marco Mezger, COO and executive VP of Neumonda and CEO and founder of APIS4, and E. Jan Vardaman, president of TechSearch.
JW Insights, the organizer of the two day conference, is the leading Chinese consulting company on semiconductor and ICT industries. Founded in 2008, it has expanded progressively since 2017.