Chinese EV manufacturer NIO's venture capital launches a LiDAR project in Wuxi

04-11 16:42
By Greg Gao
(JW Insights) Apr 11 -- NIO Capital, a fund established by Chinese electric car startup NIO, kicked off an automotive LiDAR project in Wuxi, eastern China's Jiangsu Province, on April 10.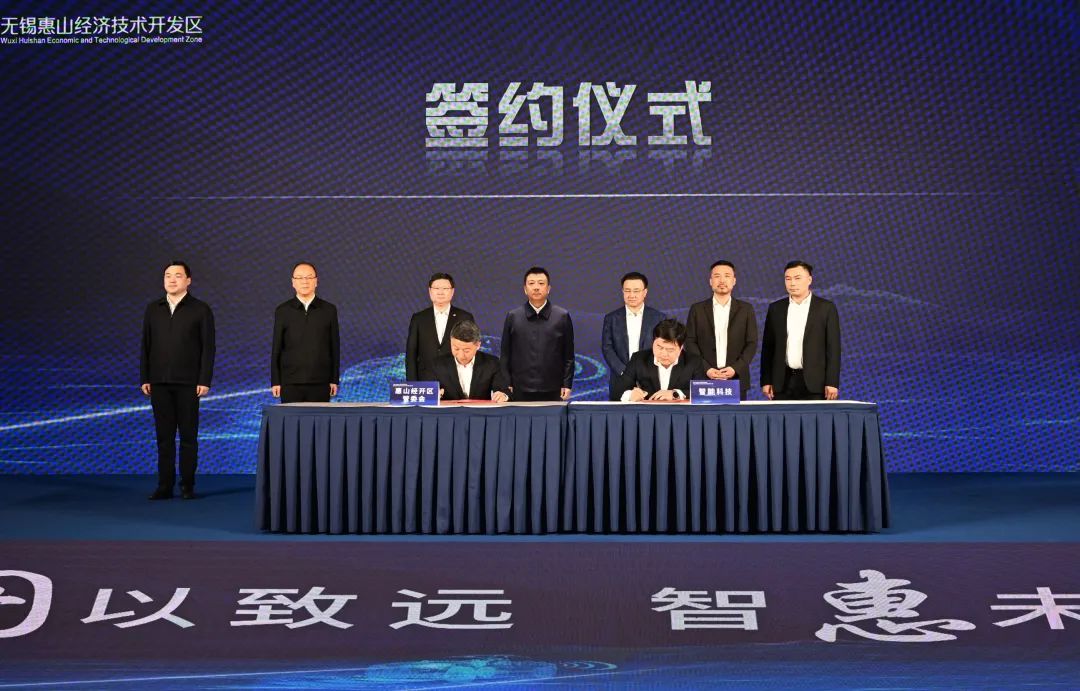 The project is the first cooperation between NIO Capital and Wuxi, with a registered capital of $250 million. It will focus on production and R&D of flagship long-range LiDAR, automobile-level mass-produced ultra-long-range LiDAR, and integrated ultra-long-range AI-powered LiDAR products, according to the local government's media outlet.
The Wuxi local government expects the project to accelerate the development and application of comprehensive LiDAR solutions, attract more upstream and downstream enterprises and boost the new energy automobile industry in the city.
NIO has long been an active VC investor and established NIO Capital in 2016. The fund mainly focused on fields such as electric vehicles, autonomous driving, shared mobility, new energy network, and new materials.
NIO Capital previously has invested in LiDAR company Innovusion(图达通), self-driving computing chip company Black Sesame Technologies(黑芝麻智能), and AI chip company Cambricon(寒武纪).