JW Insights: China's leading smartphone makers are racing to enter premium market this year for higher market share

04-12 12:02
By Gabby Chen
(JW Insights) Apr 12 -- China's leading smartphone makers -Xiaomi, Huawei, Honor and OPPO - are ramping up efforts to enter the premium market this year, according to a recent report by JW Insights analyst Sun Lili.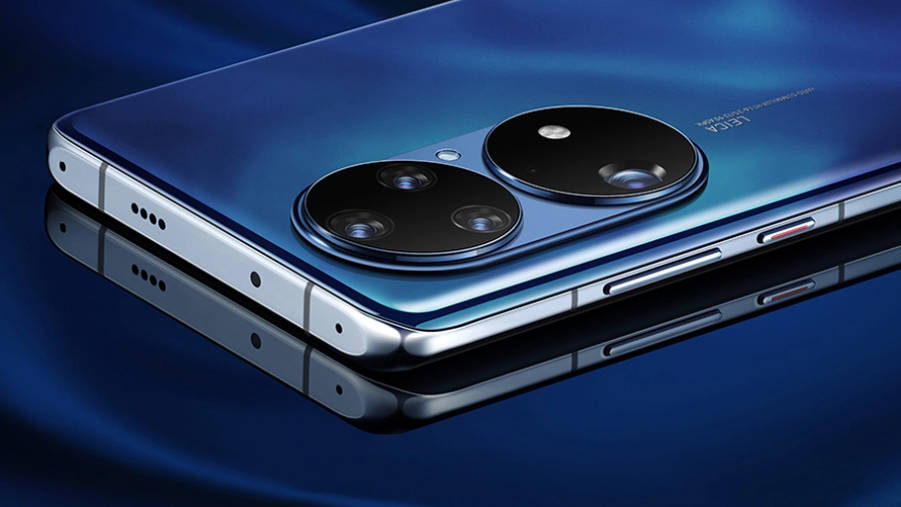 Global premium (≥$600 wholesale price) smartphone sales climbed 1% despite a 12% year-on-year decline in overall global smartphone sales in 2022 due to macroeconomic difficulties. This has allowed the premium segment to contribute to 55% of the total global smartphone market revenue for the first time ever, according to the latest report by Counterpoint.
Chinese smartphone makers are scrambling to establish a foothold in the premium segment, which is the largest revenue contributor to mobile phone market with a growth trend.
Xiaomi, a Chinese consumer electronics giant, rolled out its Xiaomi 13 series with a starting price of RMB7,330 ($1064.56) at 2023 Mobile World Congress (MWC) in late February in Barcelona of Spain.
Xiaomi's CEO Lei Jun is reported to believe that dominating the price range above RMB6,000 ($872.56) will provide a significant advantage in the current Android smartphone market. Without an advantage in the premium market, even the largest share of the mid-range and entry-level markets would eventually be lost.
Xiaomi set up its high-end strategy working group at the beginning of 2022, with the aim of surpassing Apple to become the top seller of premium smartphones in China within three years, said the company.
Huawei, the battered giant by US sanctions, launched the P60 Art smartphone in March 2023 with a starting price of RMB8,988 ($1305.35). The phone quickly sold out on three major e-commerce platforms, demonstrating Huawei's strong influence and user recognition in the premium market.
Honor, the mobile phone brand spun off from Huawei in 2020, achieved a remarkable growth of 110% in sales in the premium market in 2022, the Counterpoint report showed. At MWC 2023, Honor also made the debut of its latest flagship smartphone - the Magic 5 series.
In a bid to increase share in the premium segment, OPPO has made significant investments in its flagship smartphone series - the Find X6. It offers a significant leap forward in imaging capabilities, according to Liu Zuohu, senior VP and chief product officer at OPPO, at the launch event.
OPPO invested over RMB400 million ($58.09 million ) in algorithm upgrading and R&D, involving more than 400 imaging algorithm professionals to work together on the Find X6's imaging algorithms.
Counterpoint's report noted that affluent consumers are more resilient to macroeconomic challenges compared to low-end customers, which explains the relative strength of the high-end mobile phone market.
In comparison with the low-end mobile phone market, inflation, economic downturn, and other factors seem to affect it more severely. The high-end mobile phone market remains relatively unaffected.
So the premium market has become a crucial battleground for mobile phone manufacturers seeking higher profit margins this year. The intense competition in this market is prompting mobile phone companies to invest heavily in their products, said the JW Insights report.