SEMI: Chinese mainland remains the largest semiconductor equipment market in 2022 for the third consecutive year

04-13 16:21
By Kate Yuan
(JW Insights) Apr 13 -- China's mainland remained the largest semiconductor equipment market in 2022 for the third consecutive year, despite a 5% slowdown in the pace of investments year over year, accounting for $28.3 billion in billings, according to SEMI's Worldwide Semiconductor Equipment Market Statistics (WWSEMS) Report published on April 12.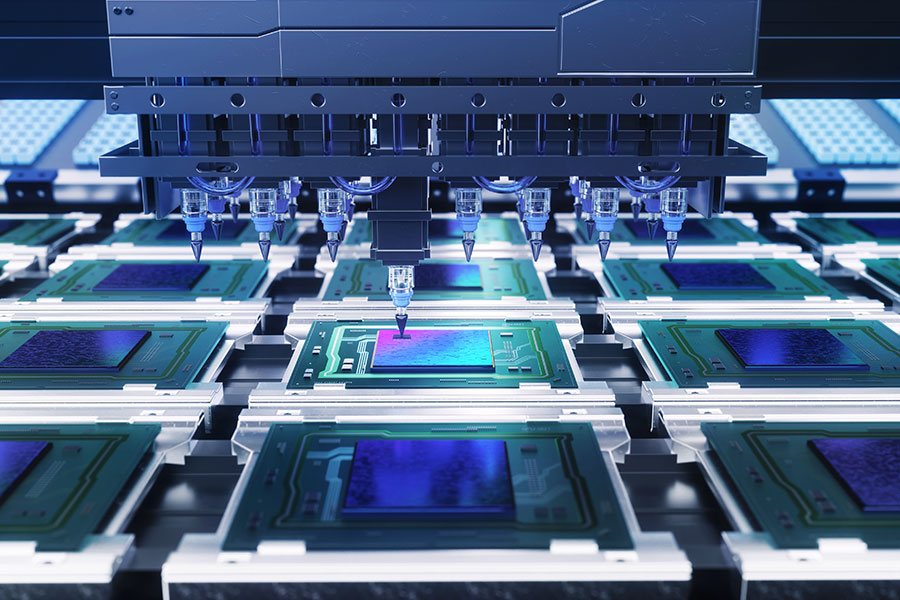 Worldwide sales of semiconductor manufacturing equipment increased 5% from $102.6 billion in 2021 to an all-time record of $107.6 billion last year.
Taiwan region, the second-largest destination for equipment spending, recorded an increase of 8% to $26.8 billion, marking the fourth straight year of growth.
Equipment sales to Korea contracted 14% to $21.5 billion. Annual semiconductor equipment investments in Europe surged 93%, while North America logged a 38% increase. Sales to the Rest of World and Japan increased 34% and 7% year over year, respectively.
Ajit Manocha, SEMI president and CEO, said, "The record high for semiconductor manufacturing equipment sales in 2022 stems from the industry's drive to add the fab capacity required to support long-term growth and innovations in key end markets including high-performance computing and automotive."
"The results reflect investments and determination across regions to avoid future semiconductor supply chain constraints like those that surfaced during the pandemic," he added.
Global sales of wafer processing equipment rose 8% in 2022, while other front-end segment billings grew 11%. After robust growth in 2021, assembly and packaging equipment sales decreased 19% last year while total test equipment billings contracted 4% year over year, SEMI reported.