Business Standard: Chinese smartphone vendor Vivo plans to increase investment and expand smartphone production in India

04-18 17:17
By Greg Gao
(JW Insights) Apr 18 -- China's smartphone giant Vivo said on April 13 it will increase investment and export more than one million 'Made in India' smartphones in 2023 to achieve a target announced last year, according a recent report from India media outlet Business Standard.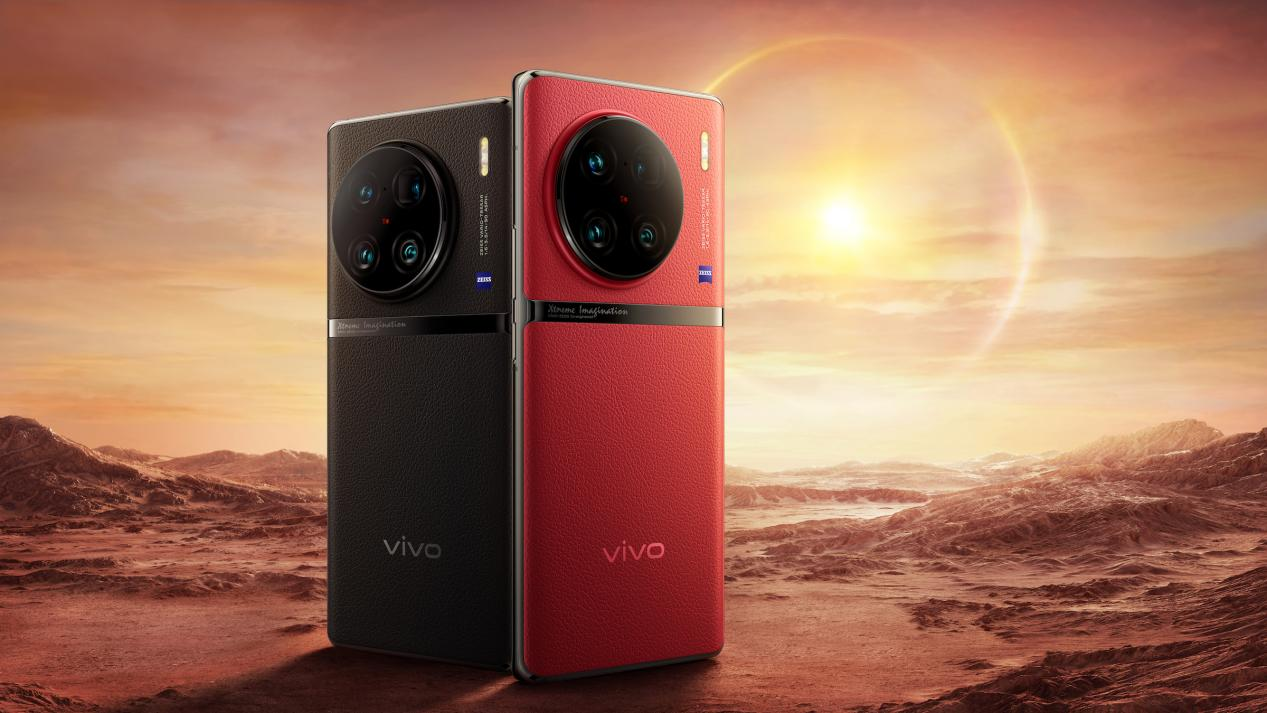 Vivo India, known for its economical phones, has proposed investing Rs 7,500 crore($915 million) in the country and it is set to spend Rs 3,500 crore($427 million) of that amount by end of this year.
According to the firm's India Impact Report 2022, it will start production at a new 'state of the art' manufacturing facility by early 2024 after regulatory clearance. The new facility, in a yet undisclosed location, will spread across 169 acres and will produce 120 million smartphones annually upon completion of all its phases, said Business Standard.
The company, officially named vivo India, has a manufacturing facility in Greater Noida, employing 10,000 people there to make its smartphones sold in the country.
In line with the government's 'Atmanirbhar Bharat' initiative, Vivo said all its smartphones sold in the country are made indigenously. "100 per cent of our motherboard assembly is happening in India. Furthermore, Vivo procures 95 percent of its battery and 70 percent of its charger components locally," Yogendra Sriramula, Head, Brand Strategy, vivo India, told Business Standard.
The company sells phones across India through 70,000 retail touchpoints and more than 650 exclusive stores. "The (Indian) smartphone market is valued at $35 billion. Of this, the offline retail market makes up a big chunk. For the last 13 consecutive quarters, vivo has been the biggest player in offline retail," Sriramula said.
Vivo is the third largest company in India in terms of overall smartphone shipments, according to data from the market intelligence platform IDC India. The company ended 2022 with 22.9 million shipments, behind Xiaomi and Samsung, said Business Standard's report.