Nikkei Asia: Huawei diversifies in Vietnam with products for data centers

04-26 17:05
(JW Insights) Apr 26 -- Huawei is adding supplies for data centers to its offerings in Vietnam, where storage laws are stoking demand for cloud computing provided by the likes of Amazon Web Services and local unicorn VNG, reported Nikkei Asia on April 25.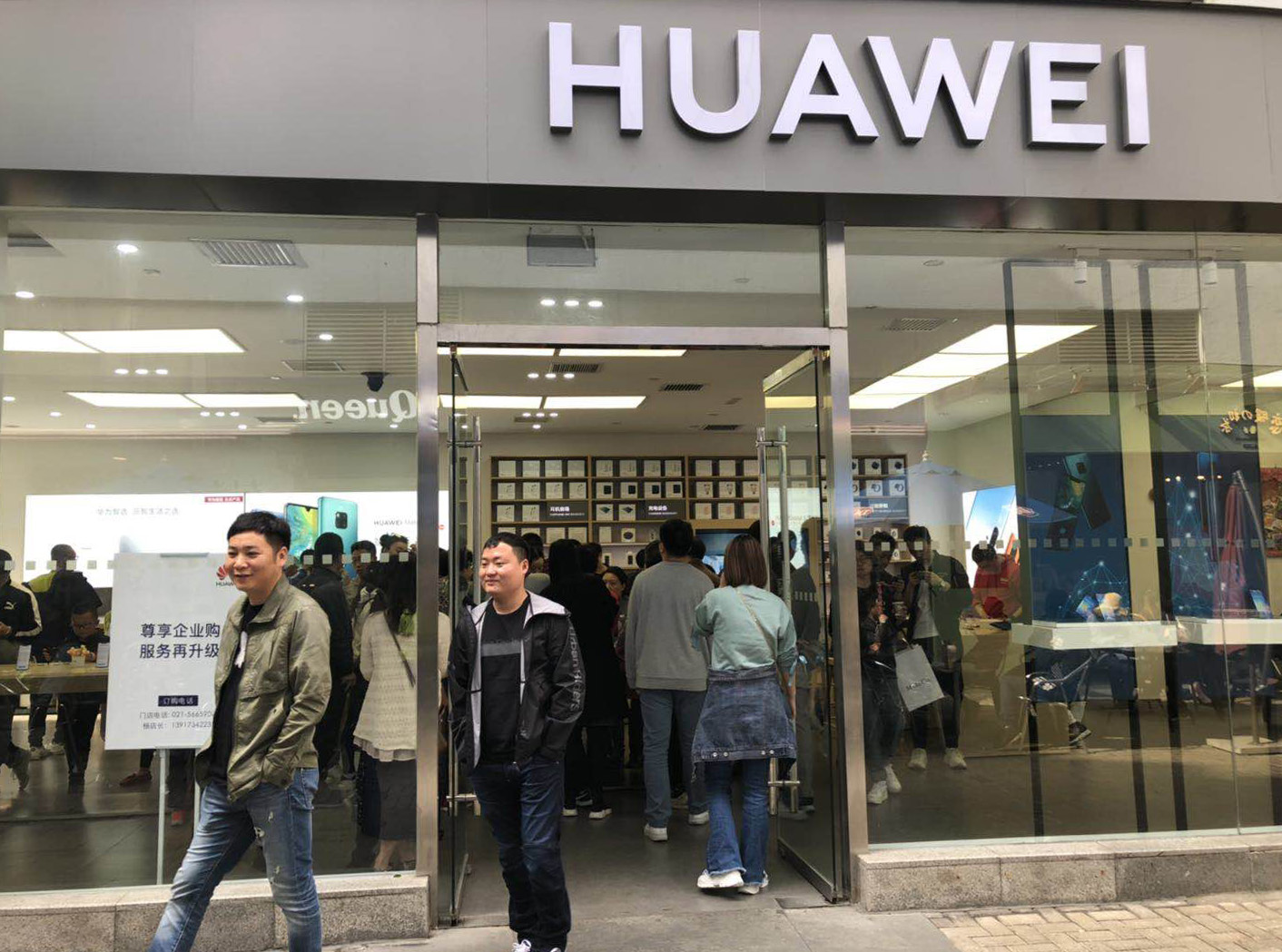 Growth will come from "booming" use of social media and other internet platforms, as well as the government's goal of "digital transformation," Huawei Data Center Product Manager Do Van Chung said. The tech giant now sells rack cabinets that companies use for server systems, further diversifying its Vietnam business, which already includes telecommunications, solar power, and consumer electronics.
"Vietnam has an opportunity to be a hub," Chung said, "It has a good environment."
Vietnam passed a cyber security law similar to China's that generally requires companies to store data on domestic servers, said the Nikkei Asia report.
Like Huawei's Chung, Keven Chua thinks Singapore is saturated. The island has already lost data center business to Thailand and Malaysia due to land and electricity costs.
"Vietnam is the next target market for data centers," said Chua, director of Blomteq, which provides battery monitoring for HP, China Mobile, and other server clients across Southeast Asia.
Data from Cushman & Wakefield shows that hyper-scale cloud revenue reached $13 billion in Southeast Asia in 2022, versus $20 billion in China, said the Nikkei Asia report.
(Li PP)