China Daily: Chinese smartphone giant OPPO beefs up its patent prowess

04-28 15:58
(JW Insights) Apr 28 -- Chinese smartphone giant OPPO is beefing up its research and development prowess and accelerating transformation from a smartphone vendor to a tech company amid intensified global competition, China Daily reported on April 27.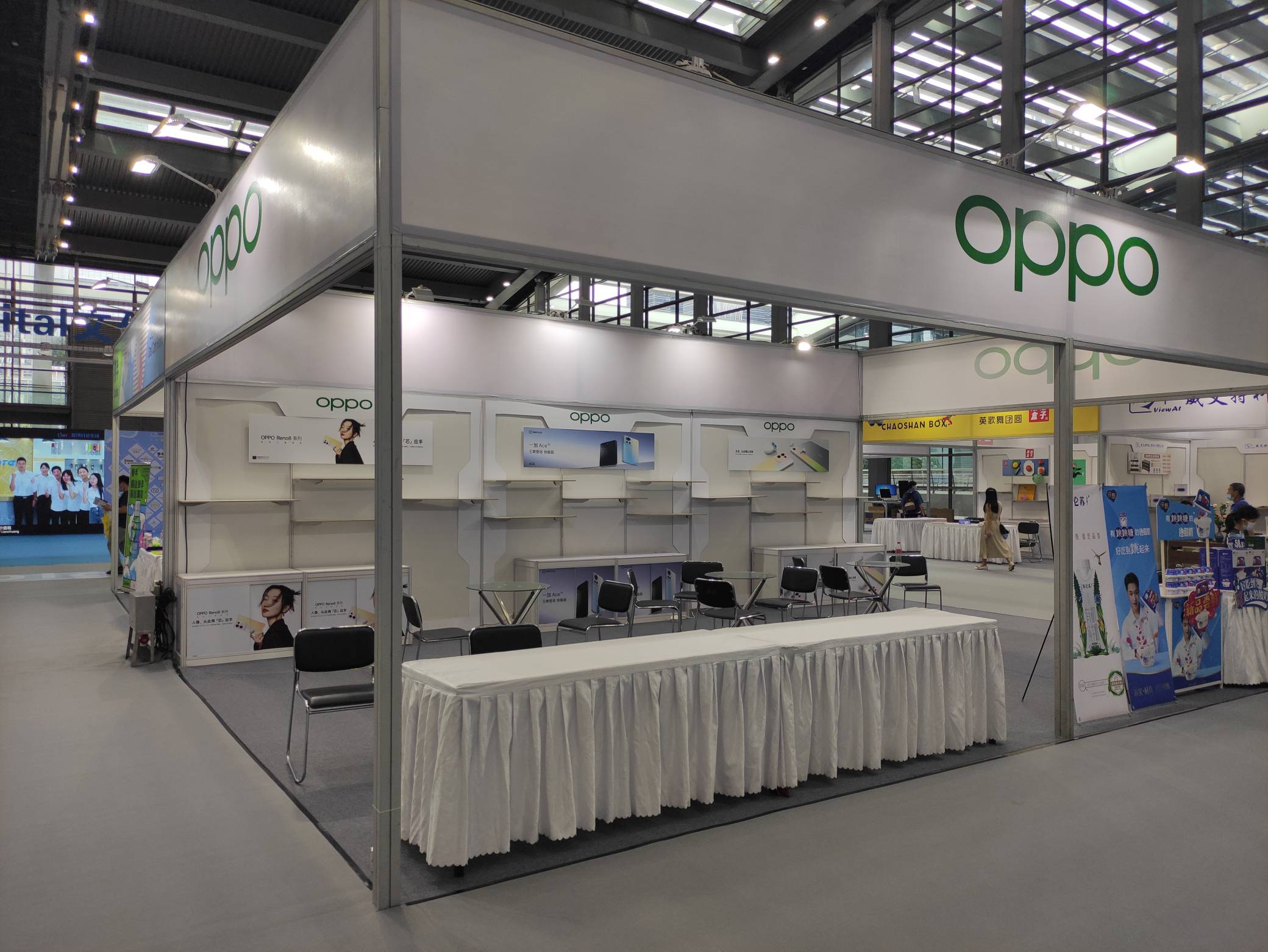 Aidan Kendrick, chief business analyst at the European Patent Office (EPO), said in an interview with China Daily that patent applications from Chinese companies at the EPO grew by 15.1 percent last year, marking the highest growth rate among the leading 20 patent-filing countries.
"The growth rate from China continues in the double digits and it will not be long before China overtakes Japan and Germany whose growth rates are not at all on the same trajectory," Kendrick said.
The company said it has applied for 90,000 patents around the world, with 46,000 of them authorized as of March 31. It ranks among the top three Chinese companies in terms of invention patent authorizations for four consecutive years.
OPPO has applied for patents in over 40 countries and regions worldwide with the expansion of its overseas business. The company remained the second most active Chinese patent applicant in Europe last year, according to the Munich-based EPO.
It was also one of several Chinese companies that made their way into the Top 50 in US patent rankings in 2022, data from US patent service provider IFI Claims showed.
OPPO said it has accumulated rich high-value patents in fields such as 5G, video, imaging, and artificial intelligence relying on its global R&D system, according to China Daily.
(Yuan XY)