LG Display confirms to cut half capacity of its 8.5th-gen LCD plant in southern China's Guangzhou

04-28 17:12
By Li Panpan
(JW Insights) Apr 28 -- South Korean display panel maker LG Display confirmed to cut half capacity of its Guangzhou plant for LCD. The company suffered a fourth straight quarterly loss of 1.1 trillion won ($822.59 million) during the first quarter of 2023, said the company in its Q1 earnings call on April 26.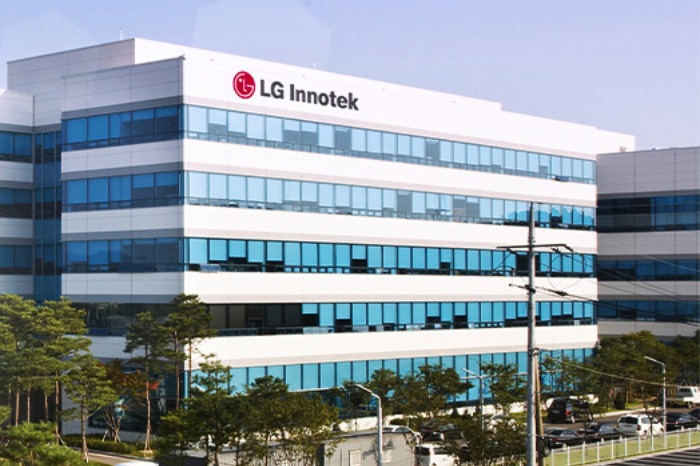 In the call, the company said that it is reducing the capacity of the Guangzhou's plant for the 8th generation LCD to 50% by this year end.
LG Display's its revenue slumped 32% year on year to 4.4 trillion won ($3.29 billion) in Q1, as global demand for devices like computers and monitors remained depressed amid an uncertain economic climate, said a Reuters report.
"We are now at our lowest level in the first half, and we plan to make a turnaround in the second half of the year as the industry restores the size of its inventories," said Chief Financial Officer Sung Hyun Kim in the earnings call.