SNE Research: Chinese company BYD surpasses LG to become world's second-largest EV battery supplier

05-10 17:28
By Li Panpan
(JW Insights) May 10 -- Chinese company BYD has surpassed South Korean firm LG Energy Solution and ranked second with a market share of 16.2% in the first quarter of 2023, said a report from leading South Korean consulting firm SNE Research on May 3.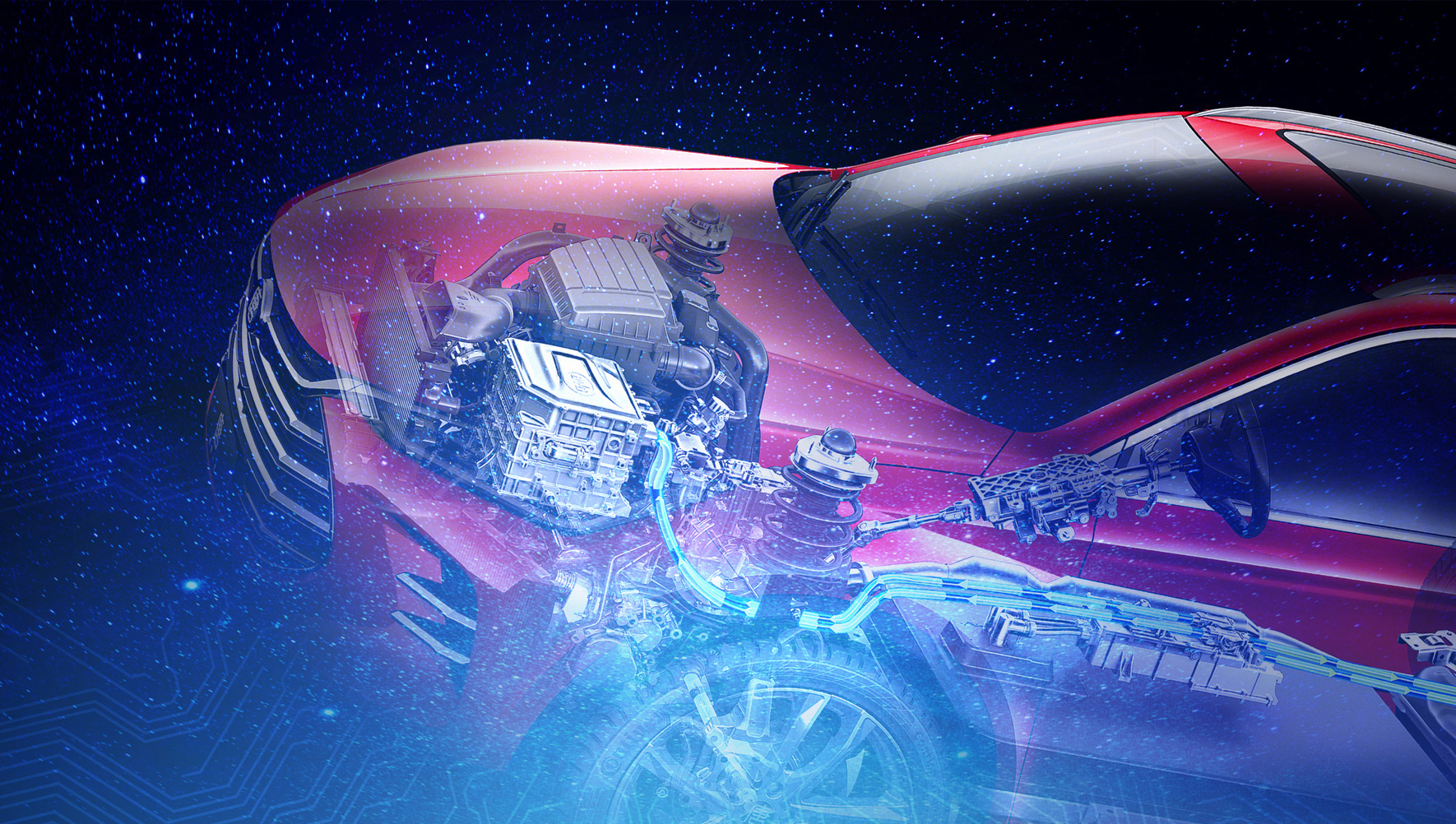 The report also indicated that the total consumption of electric vehicle batteries worldwide in the first quarter was 133.0 GWh, a year-on-year increase of 38.6%, said a Pandaily report on May 9.
Chinese battery giant CATL continues to hold the top position in the electric vehicle battery industry in the first quarter, supplying models such as Tesla's Model 3 and Model Y and with a market share of 35%, said the report.
Others in the top ten list ranked by market share in the first quarter are LG Energy Solution (14.5%), Panasonic (9%), SK On(5.3%), Samsung SDI (4.9%), CALB(4.3%), Guoxuan (2.2%), EVE(1.8%), and Sunwoda(1.4%).
Li Yunfei, General Manager of the BYD brand and Public Relations Department said, "Many companies, including private enterprises and overseas enterprises, are in talks with BYD for cooperation using BYD's blade battery and DM-i technology," said Pandaily.
In addition, according to a report by German media Teslamag on May 5, Tesla has started production of the Model Y rear-wheel drive base version with BYD batteries at its super factory in Berlin, Germany. This is Tesla's first electric vehicle in the European market that uses LFP (lithium iron phosphate) batteries, said the Pandaily report.