Chinese chip foundry SMEC makes a strong debut on Shanghai Stock Exchange STAR Market with an RMB46.77 billion ($6.75 billion) market cap

05-10 18:41
By Li Panpan
(JW Insights) May 10 -- Chinese chip foundry Semiconductor Manufacturing Electronics Corporation (SMEC中芯集成) made its debut on the Shanghai Stock Exchange STAR Market on May 10, with an RMB46.77 billion ($6.75 billion) market cap, JW Insights reported.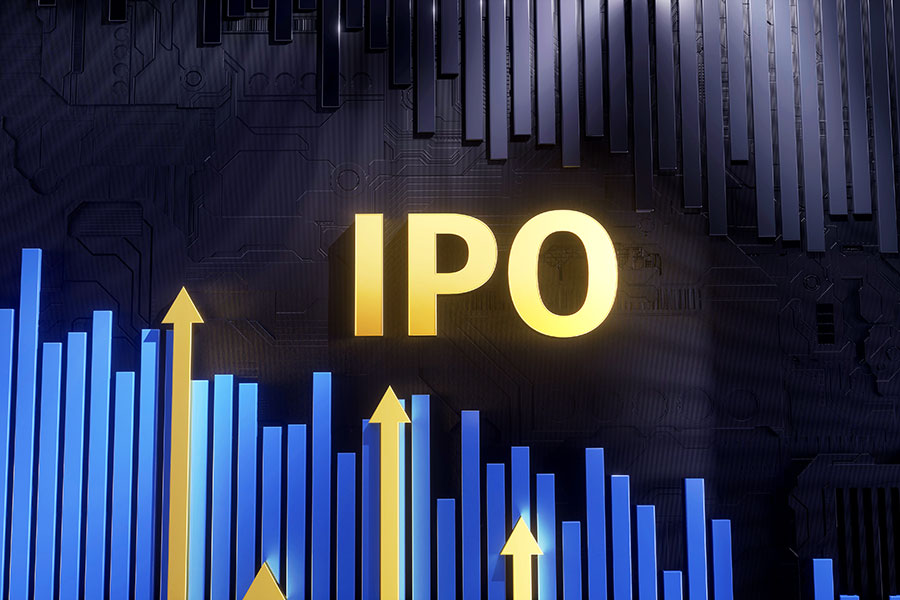 Founded in March 2018 and headquartered in Shaoxing, eastern China's Zhejiang Province, SMEC focuses on foundry service, packaging, and testing business for MEMS and power devices, providing customers with one-stop solutions.
As one of the few wafer foundries in China for automotive-grade chips, SMEC has established a full-process automotive-grade quality management system from R&D to mass production with a client base of top-tier enterprises.