Chinese IC packaging substrate company ACCESS Semiconductor begins constructing its packaging substrate project in Nantong

05-16 15:58
By Gabby Chen
(JW Insights) May 16 -- ACCESS Semiconductor (越亚半导体), a Chinese IC packaging substrate company, started the construction of its FCBGA (Flip Chip Ball Grid Array) packaging substrate production project in Nantong of eastern China's Jiangsu Province, the company announced on May 12.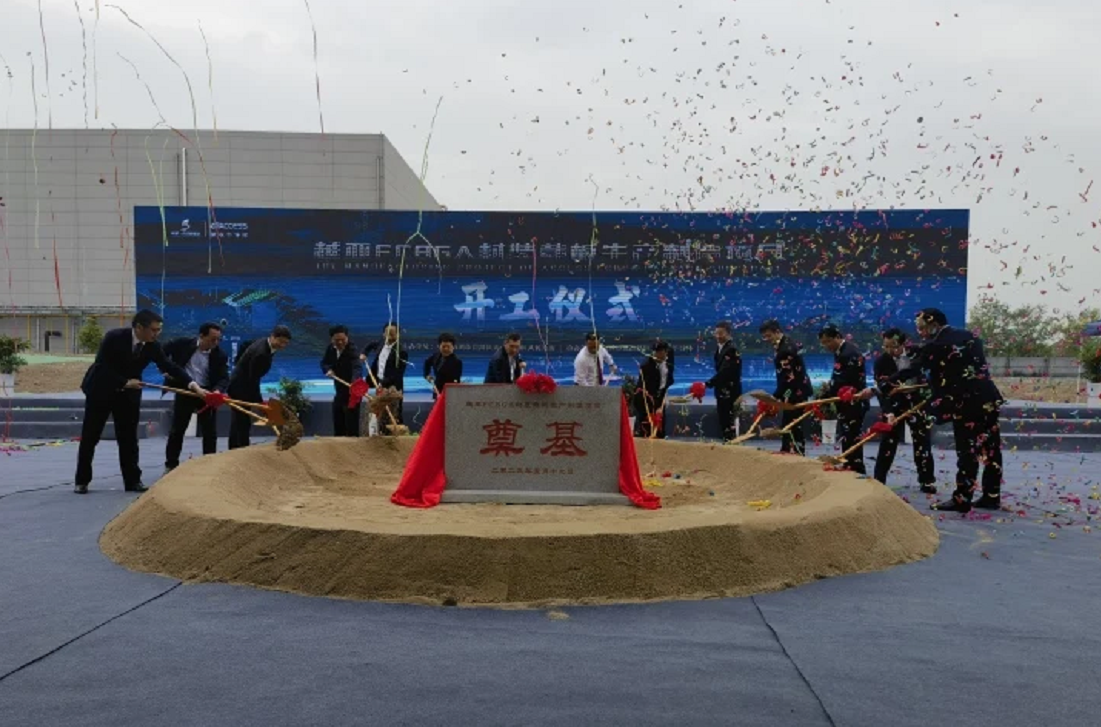 A groundbreaking ceremony was held for the production base with an investment of RMB 2.15 billion ($310 million). Its equipment investment amounts to around RMB 1.4 billion ($200 million).
The new facility will achieve an annual production capacity of approximately 480,000 FCBGA packaging substrates once it reaches full operational capacity. It is expected to generate a taxable sales revenue of RMB 1.2 billion ($170 million) per year.
Founded in 2006, ACCESS Semiconductor is a leading producer of RF module and high-performance processor IC packaging substrates and system-level embedded packaging modules for portable consumer electronics such as smartphones, tablets and gaming consoles. The company is headquartered in Zhuhai, southern China's Guangdong Province.