JW Insights: More Chinese NEV makers are going global by going Europe with multiple challenges ahead

05-18 15:04
By Li Panpan
(JW Insights) May 17 -- More Chinese NEV makers may compete in the international market as a result of more slowdowns of growth in China. They may choose Europe to start overseas expansion, but still face challenges like geopolitical changes, said a recent JW Insights report.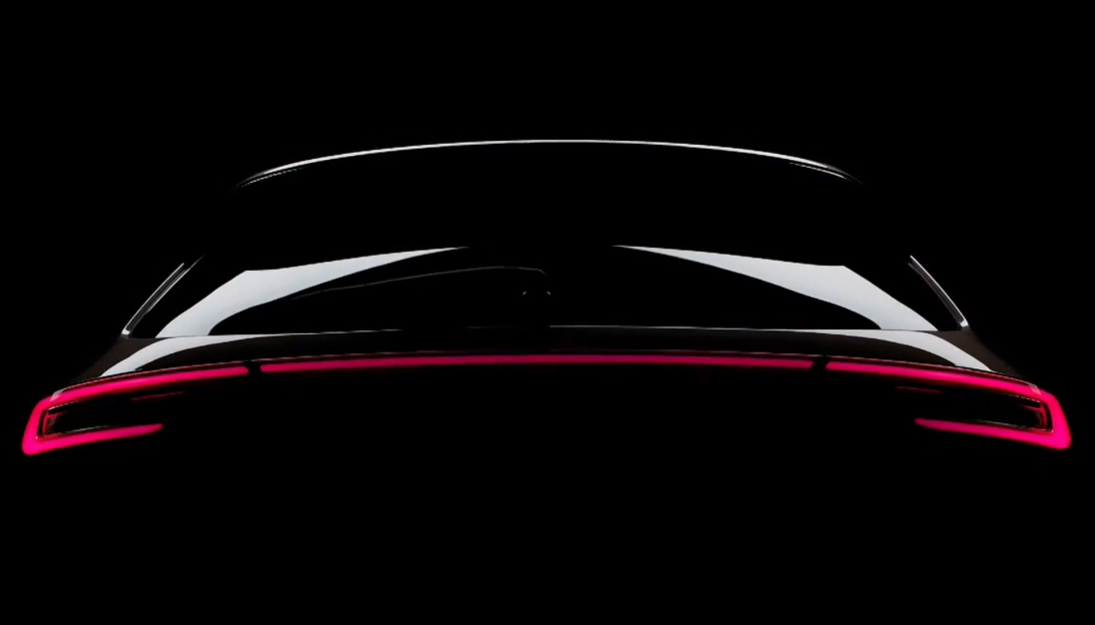 China NEV exports continued to rise from last year's strong growth. Statistics from the China Association of Automobile Manufacturers showed that China exported 78,000 new energy vehicles in March, a year-on-year increase of 3.9 times. In the first quarter of 2023, China's NEV exports registered 248,000, a year-on-year increase of 1.1 times.
China's new energy vehicle industry has prominent advantages to go overseas. It has various car brands and world-leading supporting facilities like supply chain manufacturing capacity and charging network, while most other countries and regions don't have such a rich industry ecosystem yet, said the JW Insights report.
An industry insider said, "Chinese NEV makers may focus on the European market for starters. Europe is willing to promote the development of the new energy industry and has money for investment. Other developing countries which favor fuel vehicles that cost less are not the main destinations for them."
However, any large-scale expansion of overseas markets in any industry will inevitably face competition and conflicts with local brands and whether it can drive the development of local industries and employment.
Another industry insider said, "European countries hope Chinese electric vehicle brands to enter to drive market and industrial development. But they surely want production to be implemented on-site instead of purely imported vehicles. Like Chinese mobile phone companies in the Indian market, they weaken local brands after developing there in the past ten years, and the local government inevitably would block their growth."
The investment cost in Europe is high, and the current Chinese new energy vehicle market is already in fierce competition with frequent price wars. They are facing tremendous pressure on profitability, which may hinder their pace in going overseas.
"Most of the new energy automobile industry chain plans to go overseas. It has not yet reached the peak period and will not happen overnight. At least it may gradually rise in a cycle such as the next five years," added the insider.
Moreover, there are still many challenges in the current complex and changeable macro environment for Chinese NEV makers to go overseas.
The insider mentioned above said, "China's NEV industry boosted many local industries. Although NEV makers are losing money, the profits of batteries, motors, and electric drive companies are impressive. So Chinese NEV makers will need to negotiate with other countries in profit sharing. It remains unknown how that will develop."
Chinese NEV companies also need to pay attention to geopolitical changes affected by the US, which may require them to take a detour in manufacturing, said the JW Insights report.
"To avoid risks to a certain extent, models of OEM and ODM may also appear in the new energy vehicle industry chain. Chinese NEV companies assemble in Southeast Asian countries and export to European and American markets. BYD's factories are more concentrated in Southeast Asia," said the insider.
Going to the overseas market is one of the few ways to take company development to a higher level for Chinese NEV makers. Only under the premise that sales maintain a relatively optimistic growth can they gain an opportunity for better achievements.