German home appliances manufacturer BSH plans further investment in China as the market grows

05-18 15:21
(JW Insights) May 18 -- BSH Home Appliances, the German home appliances manufacturer, plans to add more investment in digitalization-themed innovation in the massive market of China in the coming years, reported China Daily on May 17.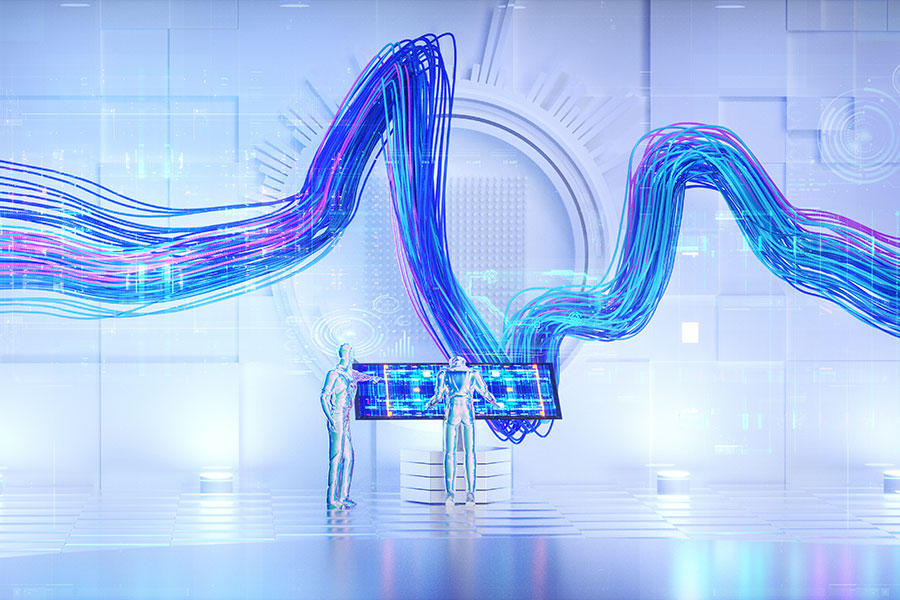 Alexander Dony, BSH's chief sales and marketing officer, said the company will increase its investment in multiple fields, including R&D and AI, in the country in the next stage. This move comes as China boosts its policy support to stimulate consumer spending and unlock the full purchasing potential of the nation, which plays a crucial role in driving the country's economic growth.
"Our new R&D center in Nanjing, eastern China's Jiangsu Province, has more than 800 engineers, making it the largest comprehensive R&D center for our group in the world. Currently, about 90 percent of our products are developed and produced locally," he said.
"As China is the driving force behind global innovation, we must make early arrangements and expand our presence in these areas, as well as introduce new products with a wider price range to attract more consumers," he added.
Speaking at a media roundtable during the Appliance & Electronics World Expo (2023) held in Shanghai in late April, the Dutch executive noted that Chinese consumers are more likely to purchase built-in household appliances because they tend to have higher aesthetic requirements and demand perfect functionality from the products.
"Therefore, I believe that the development of built-in household appliances will surpass that of standalone products," he noted, predicting that the company's sales revenue would achieve double-digit growth in China this year.
Despite the disruptions caused by the COVID-19 pandemic, soaring prices of various industrial materials, and geopolitical fragmentation, BSH's sales revenue grew by 2.5 percent on a yearly basis to EUR15.9 billion ($17.27 billion) in its 2022 fiscal year. With more than 63,000 employees, the company currently operates 39 plants globally.
Entering China in 1994, the Munich-headquartered BSH to date has established two production bases in Chuzhou in eastern China's Anhui Province and Nanjing, and runs a China R&D center and an Asia-Pacific data exchange center across China. It supplies products ranging from cooking appliances and dishwashers to laundry care products and refrigerators in this market, said the China Daily report.
(Chen HX)