Yicai Global: Chinese aluminum materials processor Dingsheng signs to supply South Korea's SK On with 32,400 tons of aluminum foil for EV batteries

05-19 17:07
By Gabby Chen
(JW Insights) May 12 -- Dingsheng New Materials (鼎盛新材), a Chinese aluminum materials processor, won a deal to supply South Korean battery giant SK On with 32,400 tons of the aluminum foil used in new energy vehicle (NEV) batteries over the next four and a half years, reported Yicai Global on May 17.
Dingsheng's subsidiary, Hangzhou Five Star Aluminum, will fulfill the supply requirements for SK On and certain factories that the Seoul-based company specified from the second half of this year to 2027, Dingsheng said on May 16, citing a deal recently penned between the unit and SK On.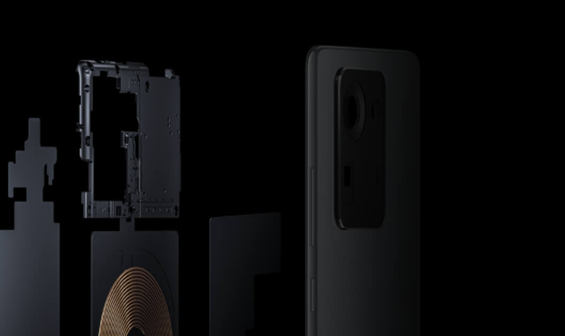 The names of the factories were not mentioned, and no financial details were disclosed. The pair will negotiate the price of the foil and the procurement amount based on actual needs, it added.
The deal doesn't include supplies from Dingsheng's production base in Italy, it said. Should the aluminum foil samples from the Italian plant be approved for use, the pair will sign a separate contract.
This is the third major deal that Dingsheng has inked with battery makers in the last four months. In March, it signed a new contract with CATL to supply more than half of the Chinese battery giant's aluminum foil requirements. And in February, it received a large order from LG Energy Solutions to provide the South Korean battery giant and its three China subsidiaries with 61,000 tons of the foil over the next four years.
Dingsheng's sales of aluminum foil for EV batteries more than doubled in 2021 from the year before to 55,700 tons, according to its annual financial report. As a result, revenue jumped over two-and-a-half fold to RMB1.8 billion ($261.3 million), accounting for about 10 percent of total revenue.
Founded in 2003 and listed on the Shanghai Stock Exchange in 2018, Dingsheng mainly provides aluminum and alloy plates, strips, foils, and related deep-processed products. The company has five processing bases for aluminum materials around the world, including one in Thailand and one in Italy, all of which can easily shift production to aluminum foil for EV batteries. Its head office is in Zhenjiang, eastern China's Jiangsu Province, said the Yicai Global report.