Chinese home appliance giant Gree denies dismantling its smartphone division and is actively developing its mobile phones

05-23 15:06
(JW Insights) May 23 -- Gree Electric Appliances, one of China's biggest air-conditioner makers, has refuted a media report claiming the Chinese home appliance giant disbanded its core smartphone team.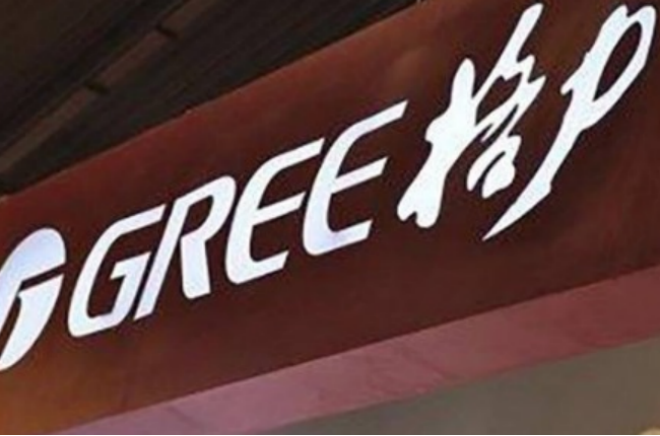 Gree Electric continues to research and develop smartphones, the Zhuhai-based firm told Yicai Global, adding that customers are welcome to buy and experience its sixth-generation smartphone Tosot G7, which can be connected to intelligent furniture, on the Gree Dong Mingzhu online store, named after its chairwoman Dong Mingzhu.
Chinese digital media outlet Jiemian reported on May 19 that Gree disbanded its core cellphone team and will not release any more handsets, citing several independent sources.
Tosot smartphones are still available from RMB2,959 ($420) on Gree's flagship stores on Chinese e-commerce platforms, Yicai Global found. Over 6,000 Tosot G7s have been sold on Gree Dong Mingzhu in the past one and a half years.
Gree applied for more than 20 patents in the smartphone fields last year, many of which were related to home appliances, such as smartphones adjusting air conditioners' temperature, but it had not submitted any patent application this year, Yicai Global learned from the website of the China National Intellectual Property Administration on May 20.
Gree's mobile phones failed to keep up with the pace of technological updates, said Fu Liang, an independent telecom analyst.
Smartphones need hardware, software, and user experience upgrades, unlike air conditioners with standard operating systems, Fu added, noting that the Tosot G7 is equipped with Snapdragon 870 chip, while last year's mainstream configuration was the Snapdragon 888 Plus chip.
Gree released its first smartphone in 2015. Since then, it has mentioned the cellphone business every year, except last year, according to the report from Yicai Global.
(Gao J)