Yicai Global: China's Great Power Energy is to build a storage battery production base in eastern China's Qingdao City with an investment of RMB13 billion ($1.9 billion)

05-24 14:59
By Gabby Chen
(JW Insights) May 23 -- Great Power Energy and Technology (鹏辉能源), a leading Chinese supplier of energy storage batteries, is to build a new storage battery production base in Qingdao of eastern China's Shandong Province, reported Yicai Global on May 23.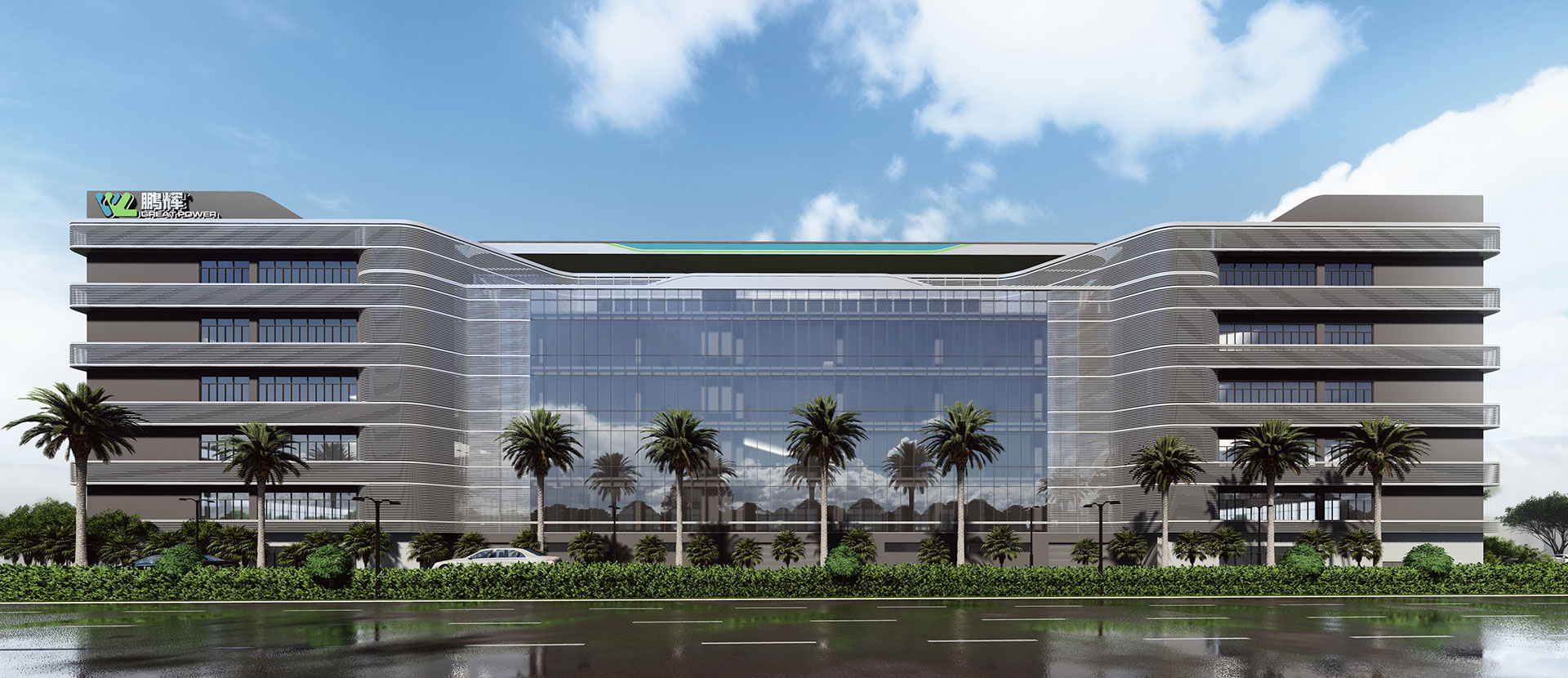 With an investment of RMB13 billion ($1.9 billion), the storage battery project is scheduled to be built in three phases, each with an annual production capacity of 12 gigawatt-hours, the company announced on May 22. Construction work on the first phase will start in September and wrap up by December 2024, it added.
It is the third expansion plan since last month. On April 4, Great Power said it will invest RMB7 billion ($992.8 million) to build a new energy storage battery production plant with an annual capacity of 21 GWh in Quzhou, eastern China's Zhejiang Province, and RMB300 million ($42.6 million) to add an energy-efficient energy storage lithium-ion battery production line at its existing facility in Zhumadian, central China's Henan Province.
Founded in 2001 and listed on the Shenzhen Stock Exchange in 2015, the Guangzhou-based Great Power is a prominent provider of communication base station backup power supplies and household/portable energy storage equipment. Its products are used in power plants, power grids, and by industrial and commercial clients.
Great Power's shipments of energy storage batteries rank among the top three in China, according to the company's website.