China's imports of chipmaking gear from Singapore hit 8-month high

05-24 17:39
By Kate Yuan
(JW Insights) May 24 -- China imported $407 million worth of chipmaking machinery from Singapore in April, the highest amount since August 2022, Bloomberg reported, citing data from Chinese Customs.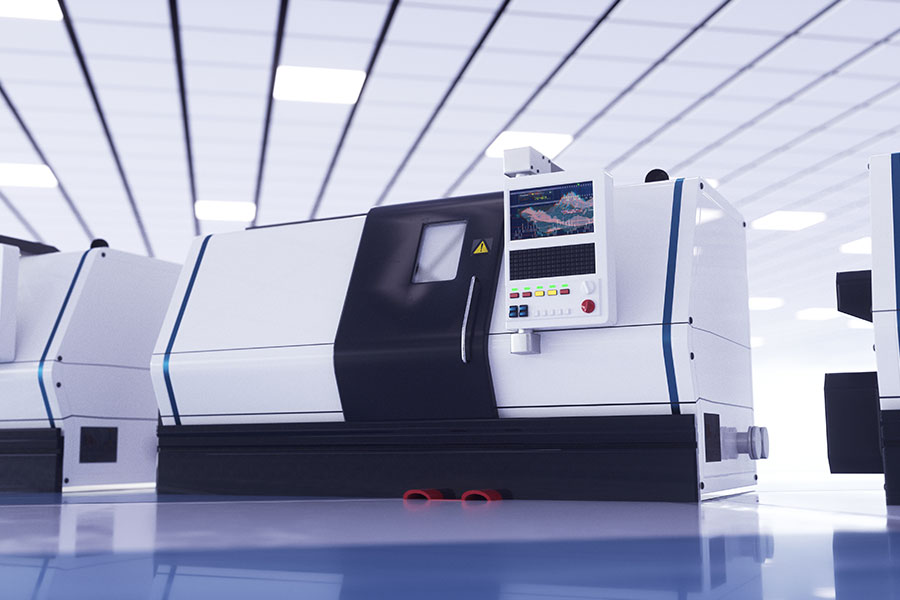 The number rose by 9.6% from March and went against the wider trend of diminishing semiconductor exports to China. The country overall imported 27% less in chipmaking gear during April than in 2022.
Singapore's shipments to China of integrated circuit chips also increased 3.5% in April compared with March. Other major suppliers from Asia all posted a drop in their chips export to China, matching the trend with chip fabrication machinery.
Singapore aims to win its "fair share" of investments in semiconductor assembly and integrated circuit design, Beh Swan Gin, then chairman of Singapore's Economic Development Board, said in an interview in February.
The world's top tech and electronics companies are looking to diversify geographically, creating greater opportunity for places like Singapore. Applied Materials makes chipmaking machinery in Singapore, while chipmakers with local bases include Soitec, GlobalFoundries and STMicroelectronics, according to Bloomberg.