Japan's export of semiconductor electronic devices to China surge 52.3% in April, while its equipment exports drop 38.5%

05-25 13:44
By Gabby Chen
(JW Insights) May 25 -- China's imports of semiconductor electronic devices from Japan surged by 52.3% year-on-year to 2.613 billion units in April, with the import value of approximately JPY157.555 billion ($1.135 billion), showed data released by the Japan Customs on May 18.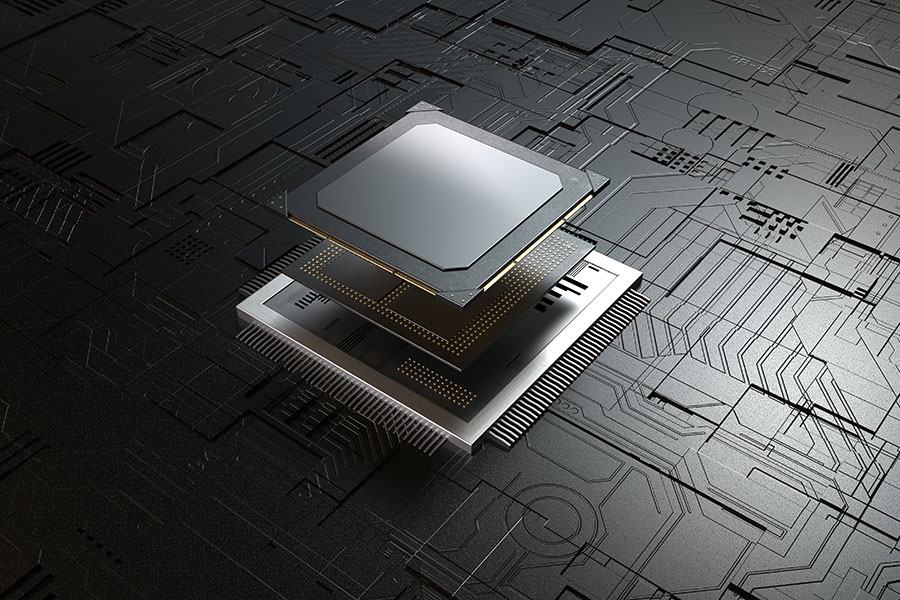 China's import of semiconductor equipment from Japan saw a decline of 38.5% year-on-year in April to 3,334 units. The total import value for these equipment reached JPY96.677 billion ($696 million). It accounted for 6.7% of China's total imports from Japan in April and represented around 33% of Japan's total semiconductor equipment exports worldwide.
The data further revealed that the global export of semiconductor equipment from Japan in April totaled 10,036 units, down 27.1% year-on-year. The total export value amounted to JPY295.725 billion ($2.131 billion).
In the same period, Japan's export of integrated circuit devices amounted to 6.088 billion units, marking a 7.3% year-on-year decrease. The export value for these devices was reported as JPY276.467 billion ($1.992 billion), according to Japan Customs.