China, US, and Europe take top three spots in terms of automotive LiDAR company number

05-25 15:15
By Kate Yuan
(JW Insights) May 25 -- China, the United States, and Europe are leading the way in the number of companies developing automotive LiDAR technology, China Daily reported on May 24, citing the world's first Global Development Report on Automotive LiDAR.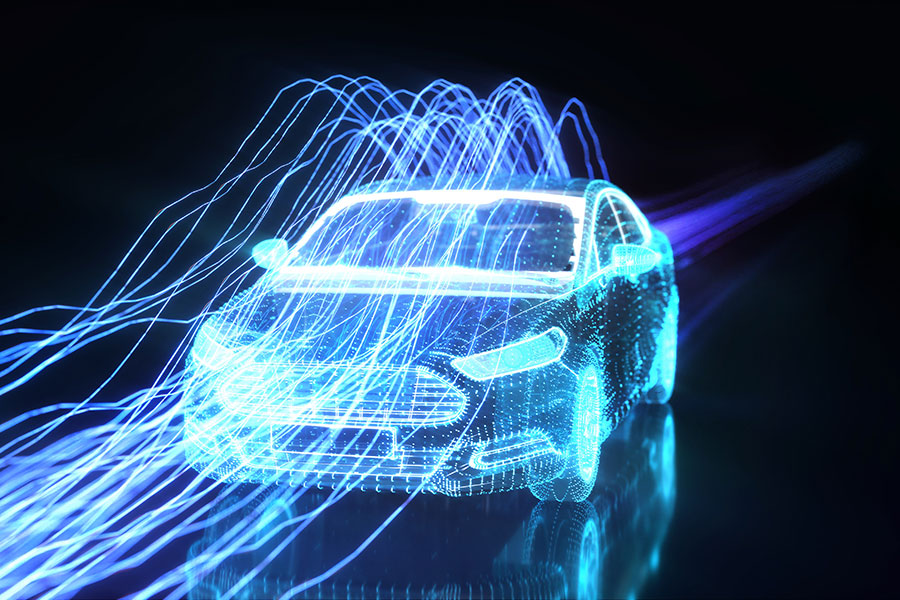 The report is jointly released by the Shenzhen Autonomous Driving Intelligence Research Center, and CHEK, an innovative intelligent vehicle technology and evaluation solution provider.
There are approximately 60 automotive LiDAR companies worldwide, with China accounting for the largest share of the market. Twenty-eight Chinese companies are deeply involved in the industry, including Hesai (禾赛), RoboSense (速腾聚创), OmniSensing Photonics (挚感光子), Huawei, ZVision (一径科技) and Tanway (探维科技).
The report pointed out that 2022 was a watershed year for the mass adoption of intelligent driving from Chinese auto companies. Chinese auto companies launched mass-produced models equipped with LiDAR starting from the end of 2021, with more than 13 models equipped with LiDAR launched in 2022.
The global penetration rate of passenger cars equipped with LiDAR will increase from 0.12 percent in 2021 to 1.5 percent in 2027, with China approaching a 10 percent penetration rate, the report predicted.
The global LiDAR shipments are expected to approach 3 million units by 2027, with an annual compound growth rate reaching 76 percent.
China is expected to continue dominating the LiDAR market, with a 70 percent global market share, and a compound annual growth rate of 79 percent. This trend cements China's position as the main market for intelligent driving technology applications. Meanwhile, the overseas LiDAR market is mainly concentrated in Europe, the United States and East Asia, China Daily reported.