Chinese leading packaging and testing company TF Microelectronics handles about 80% of AMD's packaging and testing business

05-25 18:16
By Li Panpan
(JW Insights) May 24 -- TF Microelectronics (通富微电), China's leading packaging and testing company, said it's the largest packaging and testing supplier for AMD and completes 80% of AMD's packaging and testing business.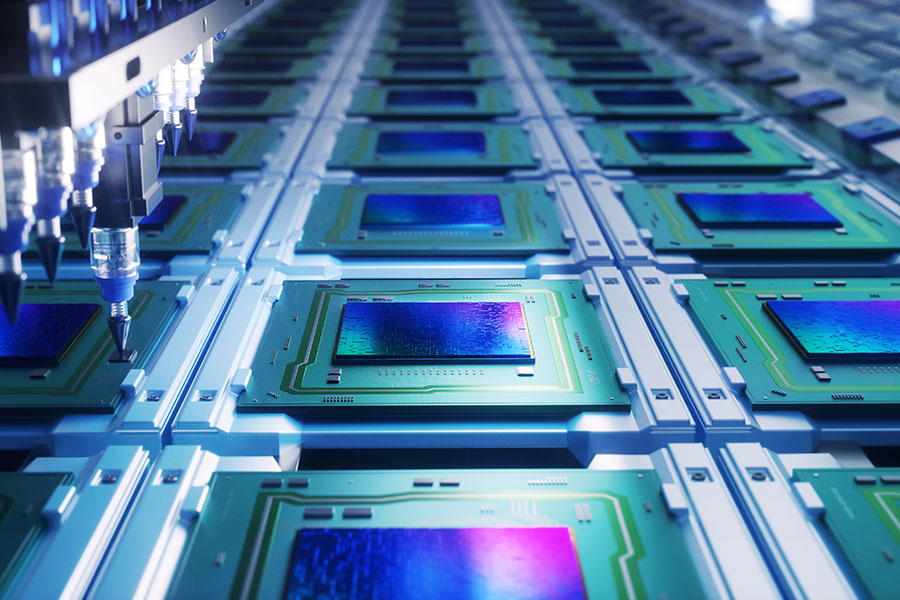 The company recently shared this information on its investor relationship management platform on the Shenzhen Stock Exchange.
TF Microelectronics and AMD are highly complementary in customer resources, IP, and technology portfolio, which will benefit AMD's further progress in 5G, data center, and automotive markets, added the company.
Founded in 1997 and headquartered in Nantong in eastern China's Jiangsu Province, TF Microelectronics went public in 2007. It acquired 85% equity of AMD Suzhou and AMD Penang in Malaysia, expanding its production bases from four in China to five globally.
It achieved an operating income of RMB21.429 billion ($3.04 billion) in 2022, a year-on-year increase of 35.52%, said the company in its 2022 annual report released on March 29.