China's photovoltaic silicon wafer manufacturer TCL Zhonghuan teams up with Vision Industries to build Saudi Arabia's first solar wafer plant

05-26 14:47
By Greg Gao
(JW Insights) May 26 -- TCL Zhonghuan(TCL中环), the world's second-biggest solar wafer maker, announced on May 25 that it is teaming up with Saudi Arabian clean energy developer Vision Industries to construct the Middle Eastern country's first solar wafer factory, reported Yicai Global.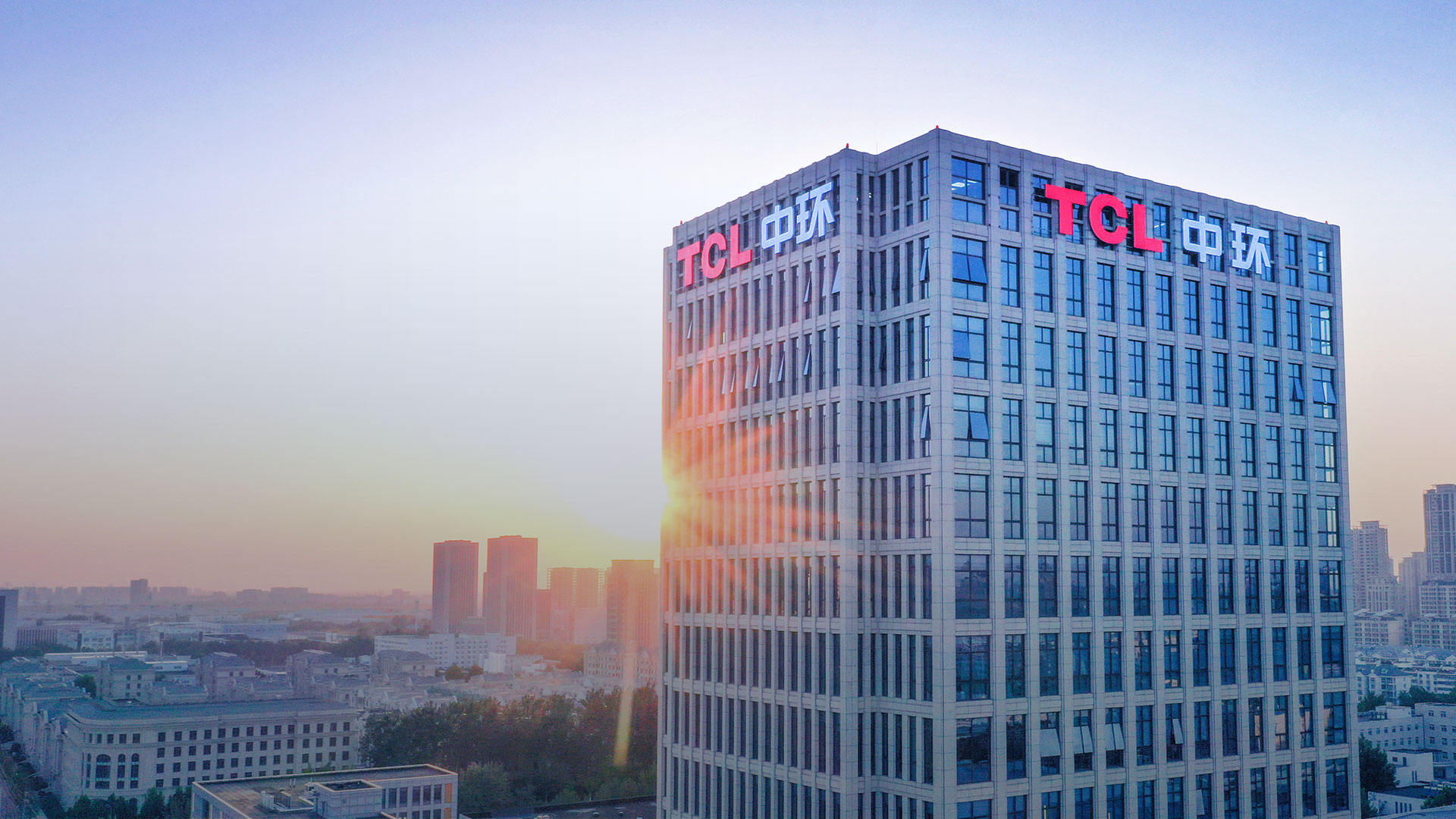 TCL Zhonghuan will provide the production tech and Vision Industries will leverage its local resources and experience of investing in renewable energies, such as solar, wind and hydrogen, to ensure the construction and operation of the solar wafer plant, the Tianjin-based firm said on May 24, citing the deal penned between the two parties on the same day.
The collaboration will help Saudi Arabia establish a photovoltaic industrial chain and pave the way for green energy transformation in the Middle East, Central Asia and Europe, it said.
The two parties will form a project team to select the plant site and to set up a joint venture that will manage investment in and construction of the factory as well as distribute the products, it added.
No details on the investment amount and production capacity were given. The solar wafers are expected to be sold to the Middle East and Africa, according to the report from Yicai Global.
(Gao J/ Kate Yuan)