Financial Times: Siemens CEO vows to 'defend and expand' market share in China

05-26 15:43
(JW Insights) May 25 -- The chief executive of Siemens has vowed to expand its market share in China, arguing the market is crucial for innovation and growth at the industrial conglomerate, reported Financial Times on May 24.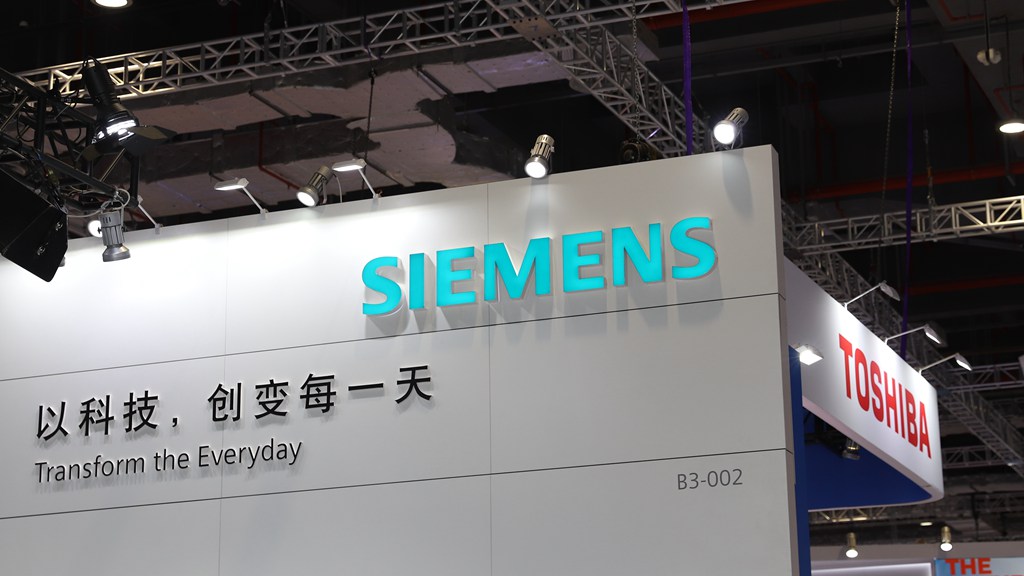 The comments by Roland Busch come as German companies are under increasing pressure to diversify away from China, as Berlin seeks to reduce its dependence on what it perceives as a geopolitically risky market after being stung by its reliance on Russian gas.
Busch, however, told the Financial Times that it was "not an option" to pull out of the market, which accounts for 13 per cent of company revenues.
"I will defend my market share, and if I can, I will expand it," said Busch, who took over at the helm of Siemens, one of Germany's largest companies, in late 2021.
"Where can I find the customers which pull me into the next level of innovation, which are demanding, and which are looking for the next technology?" he asked. "It's China in very many cases."
Siemens has in the past few years transformed from a sprawling engineering group that made products such as washing machines to a tech company focused on developing digital tools for industrial use, according to Financial Times.
The German group, which employs more than 311,000 people, last week raised its guidance for a second time this year thanks to margin increases in its smart infrastructure and digital industries units. The results were helped by the easing of global supply chains, which allowed the company to chip into bloated order books.
China, where wages and labour costs have been gradually rising in recent years, has become particularly important to Siemens' digital industries arm, which focuses on automation and makes roughly a fifth of revenues in the country.
Busch noted that the decline in China's attractiveness as an investment destination for overseas manufacturers was one reason why "high-tech manufacturing" has been high on Beijing's agenda.
With increasingly technologically advanced factories, the country's industry would be able to "defend their value but in a different way, Busch added, according to the report from Financial Times.
(Gao J)